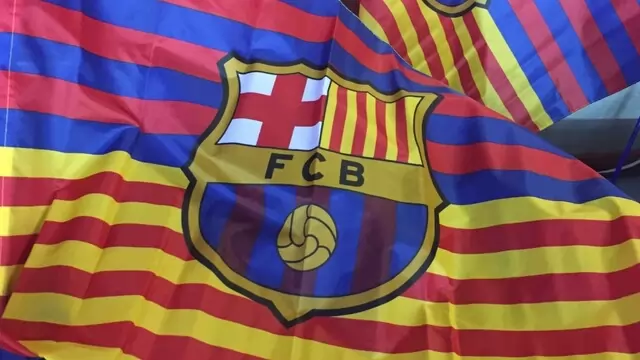 Others siding against the club include the Spanish government, the Spanish league, Real Madrid and more clubs.
---
The Champions League returns on Tuesday to a very different European soccer scene than it was before a three-month midseason break.
---
Setting out 10 principles for the project, Spain-based A22 Sports Management said it had talked to "nearly 50 European clubs" about the revived proposal.
---
UEFA will refund Liverpool fans who bought tickets for last season's Champions League final, an event which led to crushes outside the Stade de France and innocent supporters being doused with pepper spray and tear gas.
---
City was accused on Monday of breaching a slew of financial regulations over a nine-year period. If found guilty, the club could face a fine, deduction of points or, in the most extreme case, expulsion from English soccer's...
---
As Manchester City mounts its defense, let us take a look at scandals that hit have Europe's leading leagues.
---
A failed security operation saw tens of thousands of fans held in increasingly crushed queues for hours before the May 28 game at the 75,000-capacity Stade de France, which is a key venue for the 2024 Paris Olympics.
---
Football's richest and most watched league challenged its defending champion with more than 100 charges of alleged financial wrongdoing and failures to cooperate with an investigation that took more than four years.
---