Describing AIMIM president Asaduddin Owaisi as the 'guru' of Telangana CM K Chandrasekhar Rao, he said Rao should answer to the people 'how he (BRS) is functioning as a friendly party of the party (AIMIM) which is against...
---
An official release from the state police said the event was graced by the presence of Telangana DGP Anjani Kumar as a chief guest, who extended his warmest wishes and heartfelt support to the future Sub-Inspectors.
---
Telangana is among the five states scheduled to have assembly elections this year. Congress is aiming at the both the Bharatiya Janata Party (BJP) and CM K Chandrashekar Rao.
---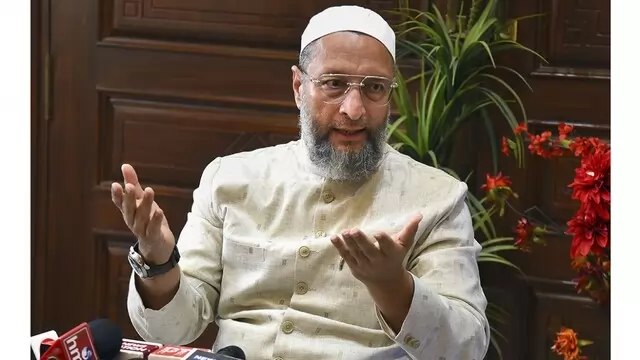 The Congress and AIMIM are at loggerheads in Telangana as both parties are slugging it out to reach the helm in the upcoming state's Assembly elections.
---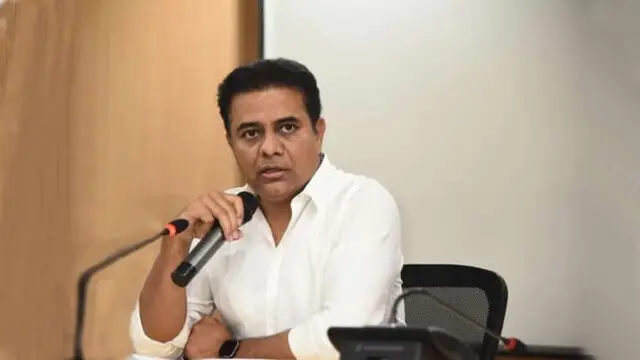 In the run-up to the upcoming Assembly elections in Telangana, the Congress on Sunday announced six guarantees, including a promise of 2,500 per month, gas cylinders at 500 per woman, and 200 units of free electricity to all...
---
Addressing a rally in Tukkuguda near here, Gandhi said that "we are announcing six guarantees and we are committed to fulfil each one of them".
---
The nine Vande Bharat trains will provide faster connectivity across 11 states—Rajasthan, Tamil Nadu, Telangana, Andhra Pradesh, Karnataka, Bihar, West Bengal, Kerala, Odisha, Jharkhand and Gujarat.
---
The Congress Working Committee (CWC) meeting comes ahead of assembly elections in Telangana, Rajasthan, Chhattisgarh, Madhya Pradesh, and Mizoram. Congress looks forward to retain Rajasthan and Chhattisgarh and wrest power...
---