Congress leader Rahul Gandhi was asked to leave his official bungalow on Tuesday by the government, a move Kapil Sibal called "petty politics of petty men".
---
Asked because Imran Khan has taken Pakistan's politics to a point at which either he ("Imran") will be murdered or us", Pakistan's Interior Minister Rana Sanaullah called him a "refugee and enemy.".
---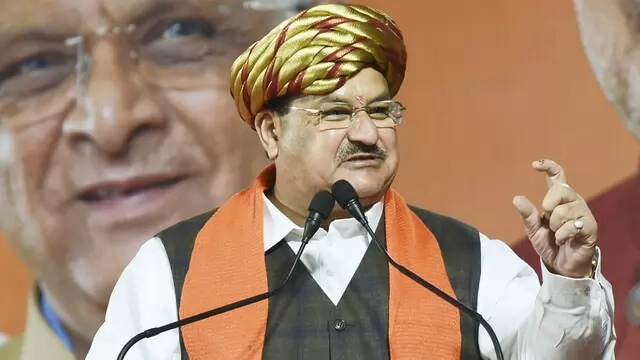 He also questioned the "satyagraha" protest organised by the Grand Old Party, saying the real "satyagraha" was done by Mahatma Gandhi for India's respect and pride. 
---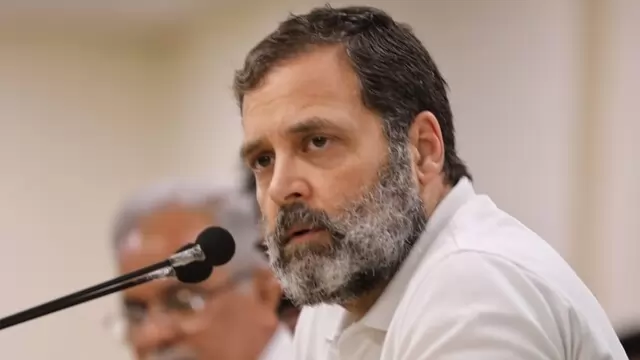 By projecting himself as one of them, Narendra Modi attempted to break decades-old voting patterns in which the SP and BSP had been the prime beneficiaries of the support of the backward castes despite the BJP's Hindutva...
---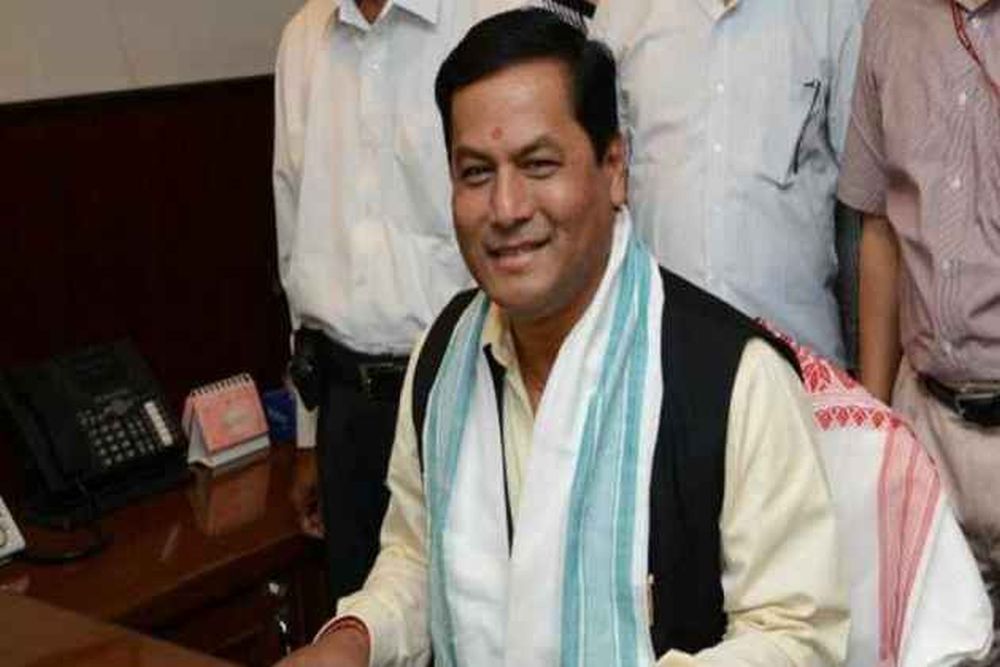 "Further relaxation of Armed Forces (Special Powers) Act, 1958 or AFSPA from many areas of Assam, Nagaland and Manipur is another welcome step by the Modi govt," Sonowal said in a statement here.
---
Addressing a rally in the Muslim-dominated textile town of Malegaon in Nashik district of north Maharashtra, Thackeray also said that deliberate attempts were on to provoke Rahul Gandhi. 
---
Claiming that BJP through its decisions on reservation issues has been able to do something considered impossible, the Chief Minister said Congress is unable to digest it.
---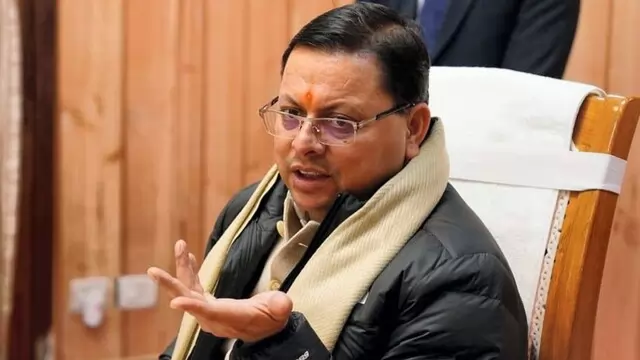 While conducting a site inspection of the expressway works near Datkali temple here, Dhami said permission has been given to work during the night to speed up the construction works.
---