Outlook-ICARE India MBA Rankings 2023: Do you want to pursue MBA degree in Delhi-NCR? Check the list of top private MBA institutes in Delhi-NCR to make an informed decision.
---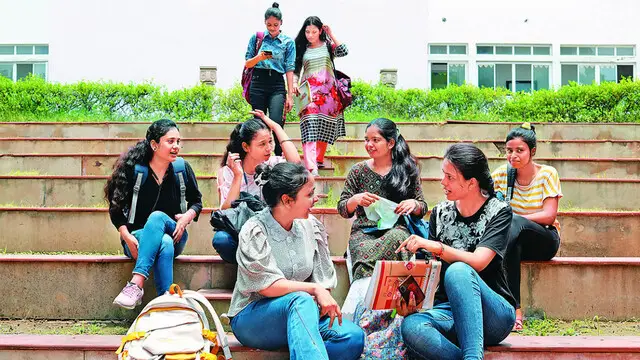 OP Jindal Global University in Sonipat has been ranked the best State-Private University in India as per Outlook's annual ICARE rankings. Chandigarh University in Mohali and Nirma University in Ahmedabad have secured second...
---
A deemed to be university is an accreditation granted to higher educational institutions in India by the Department of Higher Education. Find here Outlook's annual ranking of India's top 40 deemed to be universities in...
---
The first National Education Policy (NEP), with an unprecedented allocation of 6 per cent of the GDP towards education, aims at paving the way for transformational reforms in school and higher education systems to make India...
---
Outlook's annual ICARE rankings of India's top 15 Emerging State Private Universities in 2022 has named Vellore Institute of Technology in Amravati as the best in the category.
---
Jawaharlal Nehru University tops Outlook's annual ranking of India's top 20 Central Universities in 2022, followed by Banaras Hindu University (BHU) and Delhi University.
---
Successful leaders must learn to prioritise the personal and professional recognition of others' accomplishments, as well as the achievements of the institution, over their own.
---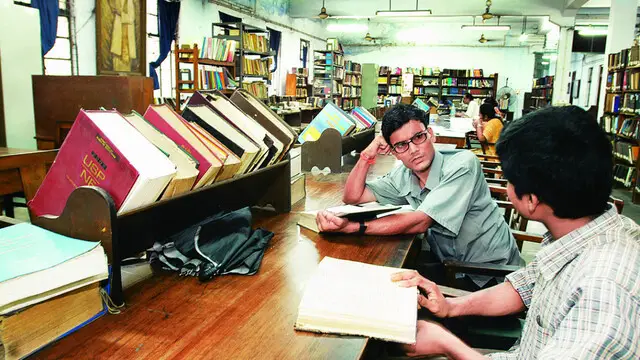 Jadavpur University in West Bengal has been named the best State Public University in India for its academic research excellence and competitive placement by Outlook's annual ICARE university rankings.
---