Smriti Irani said Gandhi's comments did not come due to his concern for India, but due to the concern about his political legacy.
---
On Saturday, The Indian Railways is set to launch its first Bharat Gaurav train to the northeast on March 21 which will offer passengers a tour of the region, the Ministry of Railways said in a statement.
---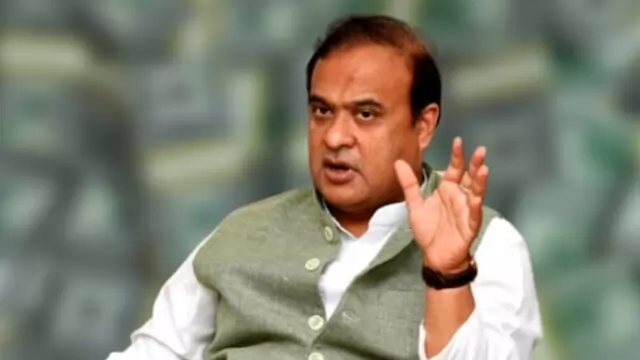 BJP's poster boy from the region, Assam CM Himanta Biswa Sarma has emerged as the party's deal maker, flying almost 'on a daily basis' to all the three states of the northeast where polls where held in February.
---
The autorickshaw driver could be heard abusing the two-wheeler taxi rider, calling him a 'foreigner' involved in 'illegal business'. The Bengaluru Police is looking into the matter.
---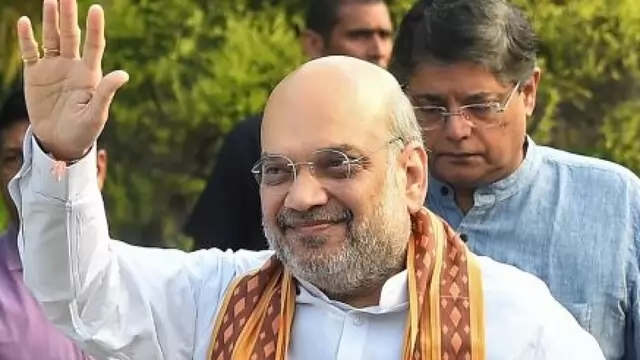 Amit Shah also thanked the people of Meghalaya for their support and blessings to the BJP and said the party under Prime Minister Modi will leave no stone unturned in serving the people and creating a bright future for them....
---
The RSS story in the Northeast is still in the making, which has, however, been accelerated by the BJP coming to power, first at the Centre in 2014 and then in several states
---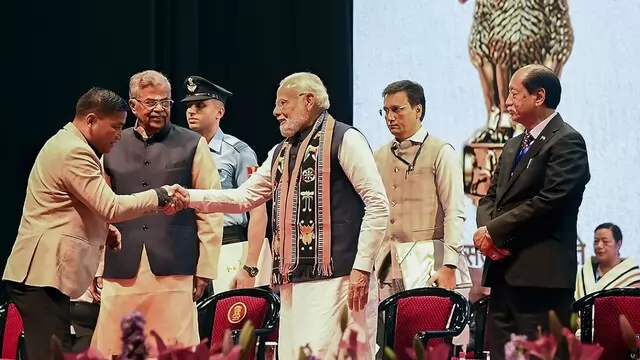 Nagaland's deputy CM Yanthungo Patton said two negotiating parties – the Union government and the Naga political negotiators – will have to come to an understanding for the successful conclusion of the peace talks.
---
Tripura: BJP has pitted its central minister Pratima Bhoumik in a prestige fight to wrest the Left bastion, where she had lost five years back to former chief minister and Communist veteran Manik Sarkar.
---