MEA said India has maintained its engagement with the Chinese side both through diplomatic and military channels to resolve the remaining issues at the earliest so as to restore peace and tranquility in the border areas
---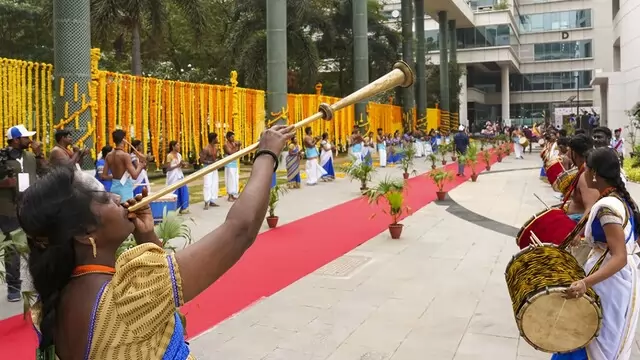 The global leaders will be welcomed by artists and civil society members of Ladakh. The G20 delegates attending the cultural festival in Ladakh can expect to be welcomed by local artists and civil society members of the...
---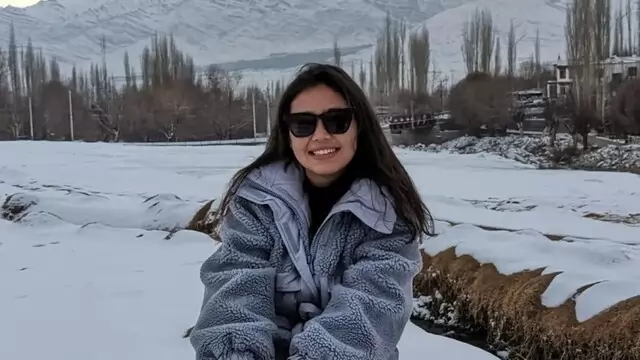 Ladakhi rapper Miss Ladoll produced a video to support the movement of Ladakhi icon Sonam Wangchuk. She tells Outlook that the video is her little contribution to Wangchuk's struggle for the betterment of Ladakh.
---
China is the second biggest spender on defence next to the US whose defence budget for 2023 totalled USD 816 billion.
---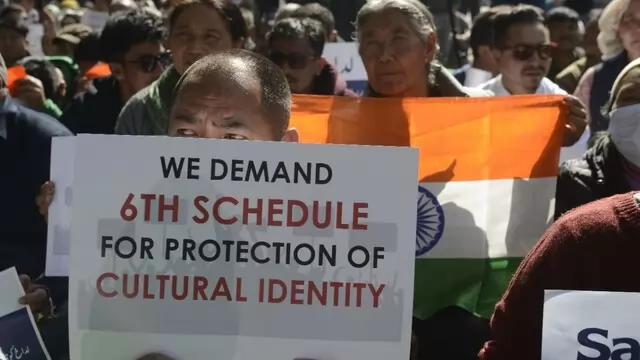 When Article 370 was abrogated, there were concerns and confusion in Kargil but celebrations in Leh. But people of Leh also realised soon that they needed some safeguards. Thus emerged the demand for Ladakh's inclusion in...
---
Ladakhi icon Sonam Wangchuk has sharpened his stance over the demands of legislature and constitutional safeguards for Ladakh in recent months.
---
It is the first meeting between EAM S Jaishankar and Qin Gang after the latter became the Chinese foreign minister in December.
---
The current Ladakhi political standoff is in conflict with the Bharatiya Janata Party's (BJP) ideology of 'one country, one nation, and one law' based on the principle of equality, says author and former diplomat...
---