Prime Minister Narendra Modi also said BJP started its journey from just two Lok Sabha seats and reached 303 in 2019.
---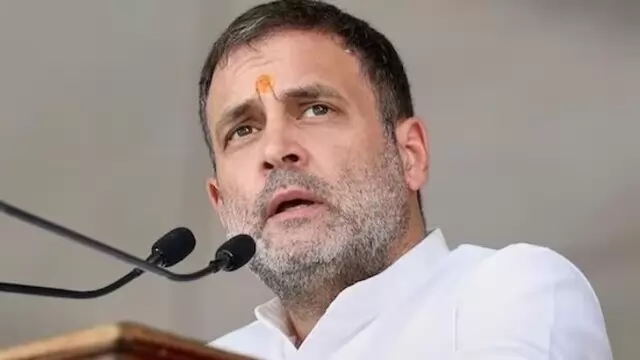 Congress' agitational programmes include the 'Loktantra Bachao Mashal Shanti March' starting from Red Fort on Tuesday and a series of press conferences in 35 major cities across the country on March 28 and 29.
---
On Tuesday, India would be exporting defence equipment and material worth Rs 35,000 to Rs 40,000 crore by 2026, Union minister Rajnath Singh said.
---
Rajya Sabha MP PT Usha, a noted former athlete, and cricketer Mithali Raj were present at the historic programme. Among those passing out were 272 female Agniveers.
---
Japan would fund Patna Metro Rail Construction Project (I) of JPY 98.612 billion (about Rs 5,509 crore), Project for Forest and Biodiversity Conservation for Climate Change Response in West Bengal of JPY 9.308 billion (about...
---
A former Samajwadi Party MP from Phulpur, Atiq Ahmad was shifted to Sabarmati Central Jail in Gujarat in June 2019 following a Supreme Court order after he was accused of orchestrating the kidnapping and assault of real...
---
The crackdown, the report said it a part of the government's effort to curb the menace of spurious medicines in India and abroad.
---
IMF analysis indicates that only China and India would contribute half of the world's growth this year, with every 1 per cent increase in China's economic growth leading to approximately a 0.3 per cent increase in output for...
---