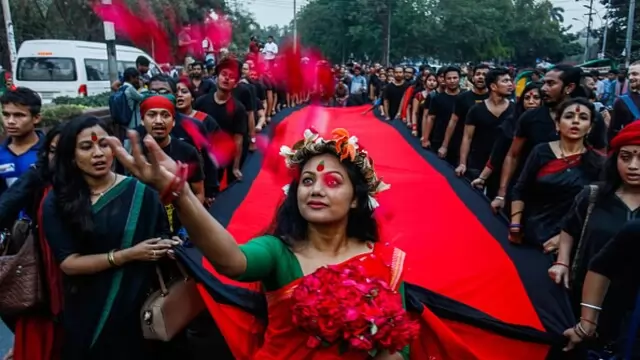 Rashmi Saksena recalls the scenes of horror and revelries she witnessed after Bangladesh won its Independence from Pakistani rule. She writes about cheering as well as the people in Khulna who seemed to be carved in stone...
---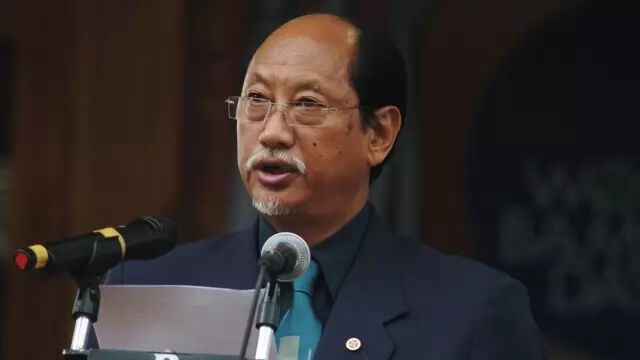 Several organisations of the seven tribes have also issued separate diktats asking their community members to resign from the posts they are holding in political parties.
---
The Bihar government on Tuesday approved a proposal to release certain categories of prisoners serving sentences in various jails of the state
---
While there are over 100 cities and towns which have been renamed or respelled after Indian Independence in 1947, we look at a few of the famous ones.
---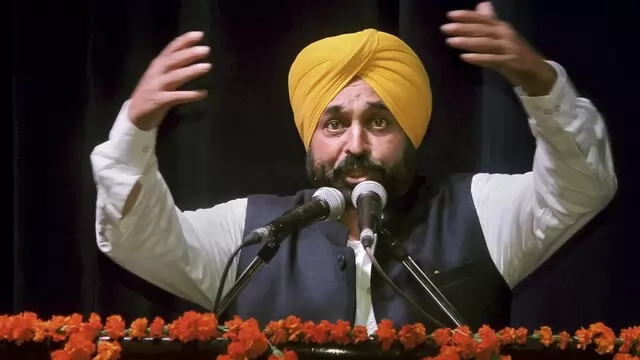 Bhagwant Mann, Punjab's Chief Minister, announced on Saturday that the state would have 500 'Aam Aadmi Clinics' by January 27. 
---
Political strategist-turned-activist Prashant Kishor on Saturday said Bihar Chief Minister Nitish Kumar will be gheraoed if the JD(U) chief fails to fulfill his promise of providing "10 lakh government jobs" to youths of the...
---
As the island nation struggles with an economic crisis, State Minister V Muraleedharan will pay a two-day visit to Sri Lanka beginning Friday.
---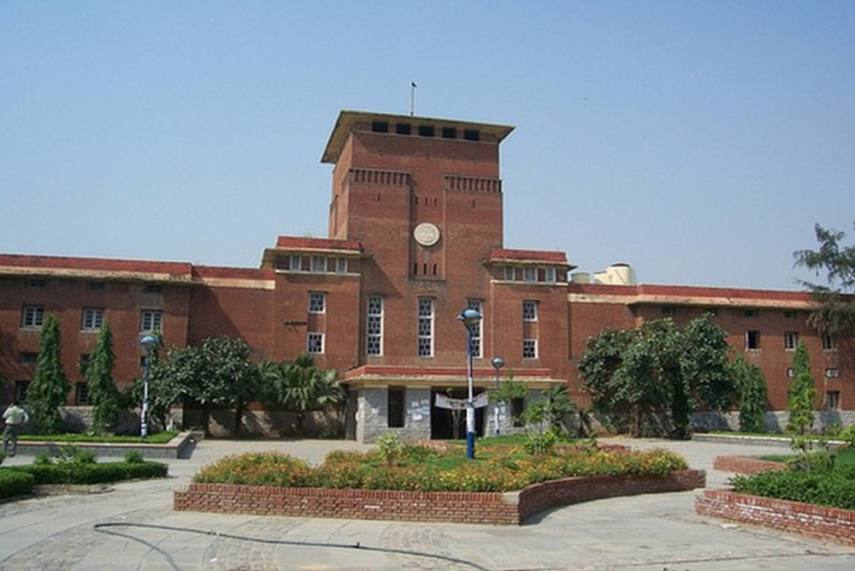 A large number of DU students, research scholars, teachers, non-teaching staff and alumni have registered for the run. About 50 differently-abled students will also participate in this run, for whom a special run circuit has...
---