Dhankhar faces 13 charges of rape, six of administering an intoxicating substance with intent to enable himself to rape, 17 of recording intimate videos without consent, and three of indecent assault
---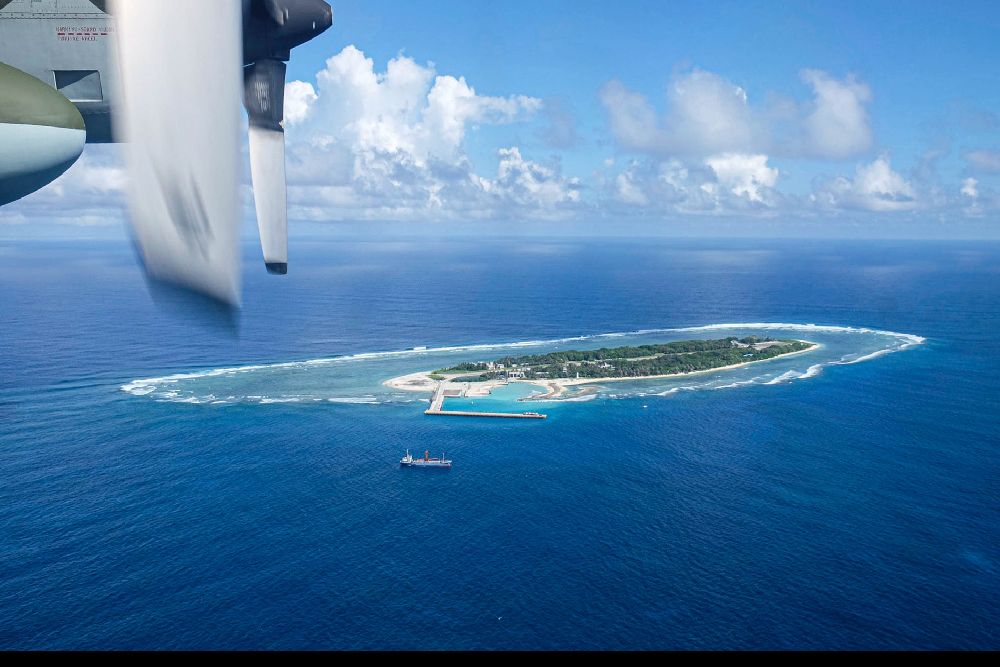 The announcement was made after US President Joe Biden, UK Prime Minister Rishi Sunak and Australian Prime Minister Anthony Albanese attended a summit meeting in San Diego on Monday.
---
Australian artist Richard Bell maps the spirit of the aboriginal resistance by setting up a tent at Aspinwall House in Kochi. Named the 'Aboriginal Embassy', the tent is a symbol of neglect, dispossession and resistance
---
India and Australia signed a strategic agreement in 2009, but it's in recent years that ties have gathered additional momentum under the shadow of a rapidly rising and assertive China.
---
During the lunch in honour of my friend PM Albanese, the Australian Trade and Tourism Minister Don Farrell shared something interesting.
---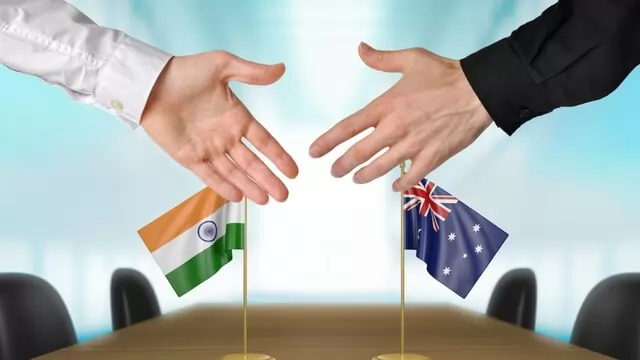 After the first India-Australia summit talks here on March 10 on a range of key issues, Albanese has said that both sides are looking at firming up the ambitious CECA by 2023
---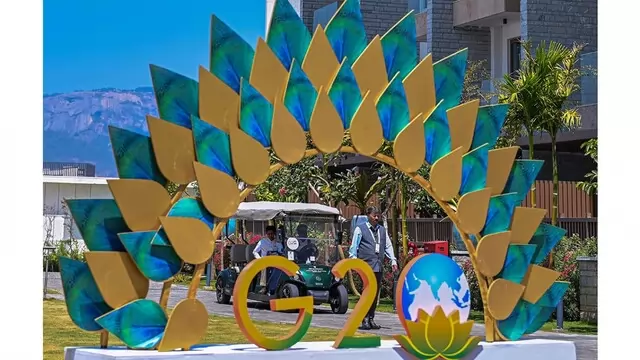 Amritsar: In the panel discussion, delegates from France, the United Kingdom, Australia, India, Oman, South Africa, UNICEF, China and UAE were also participating.
---
Days ahead of his visit to India, Albanese said a stronger India-Australia partnership is good for regional stability and that it also means more trade and investment.
---