The Madras High Court on Wednesday rejected the pleas filed by deposed AIADMK leader O Panneerselvam and his aides against the party's July 11 general council resolutions, paving the way for interim chief K Palaniswami's...
---
Congrats to Kartiki Gonsalves & guneet on winning the Oscar. No better news to wake up to than two women bringing the first ever Oscar for an Indian Production. The patient making & the moving story of The Elephant...
---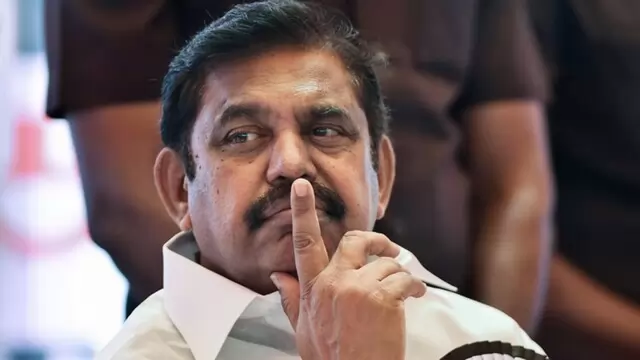 Earlier, a couple of other party functionaries also left BJP and joined the K Palaniswami-led AIADMK, leading to a war of words between the two allies.
---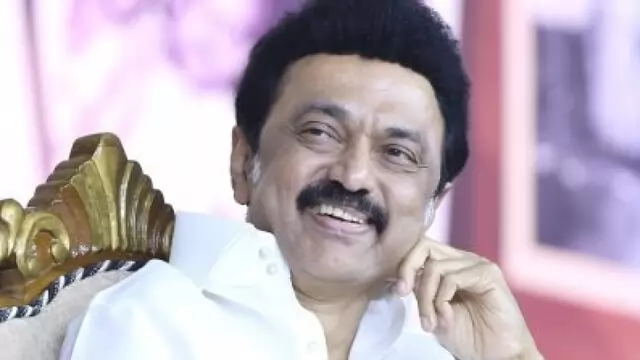 During his explanation of the police actions following the murder of a young man, in a case of alleged honour killing, AIADMK, the main opposition in Tamil Nadu Legislative Assembly, strongly objected.
---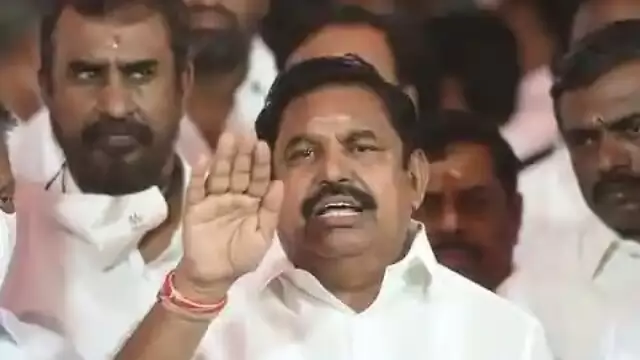 A video that went viral showed the protestor, who was a supporter of ousted AIADMK leader V K Sasikala, allegedly shouting slogans at the former CM
---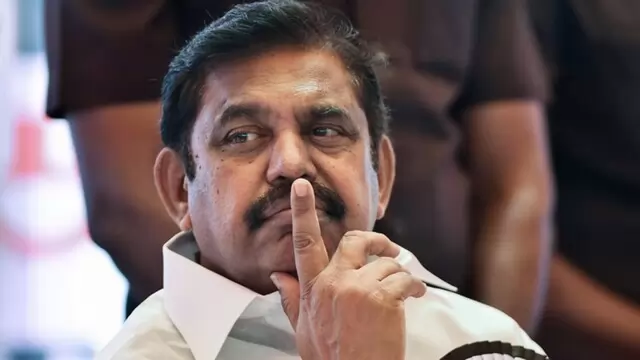 Kumar, who was among the first to quit the party, had cited his reasons blaming BJP's TN unit chief K Annamalai. Kannan and three others, including a woman functionary of the BJP, followed suit and joined the AIAMK in...
---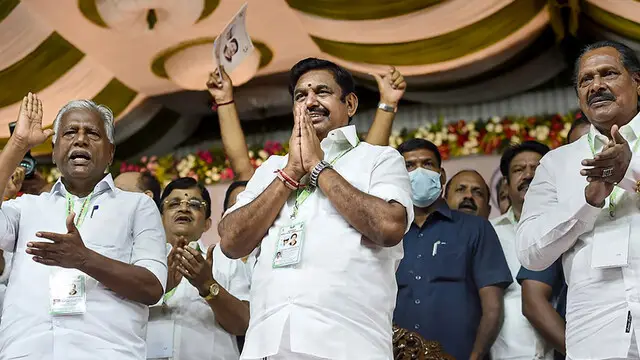 According to a party release, the election will be held on March 23 while the nominations can be filed on Saturday and Sunday. 
---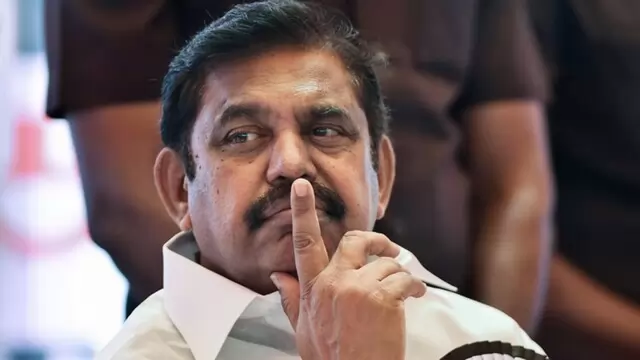 Amid increased police presence at the MGR Maaligai, the AIADMK headquarters, supporters of EPS, as Palaniswami is known, burst crackers and poured milk on a cutout of the AIADMK interim general secretary as elated party...
---