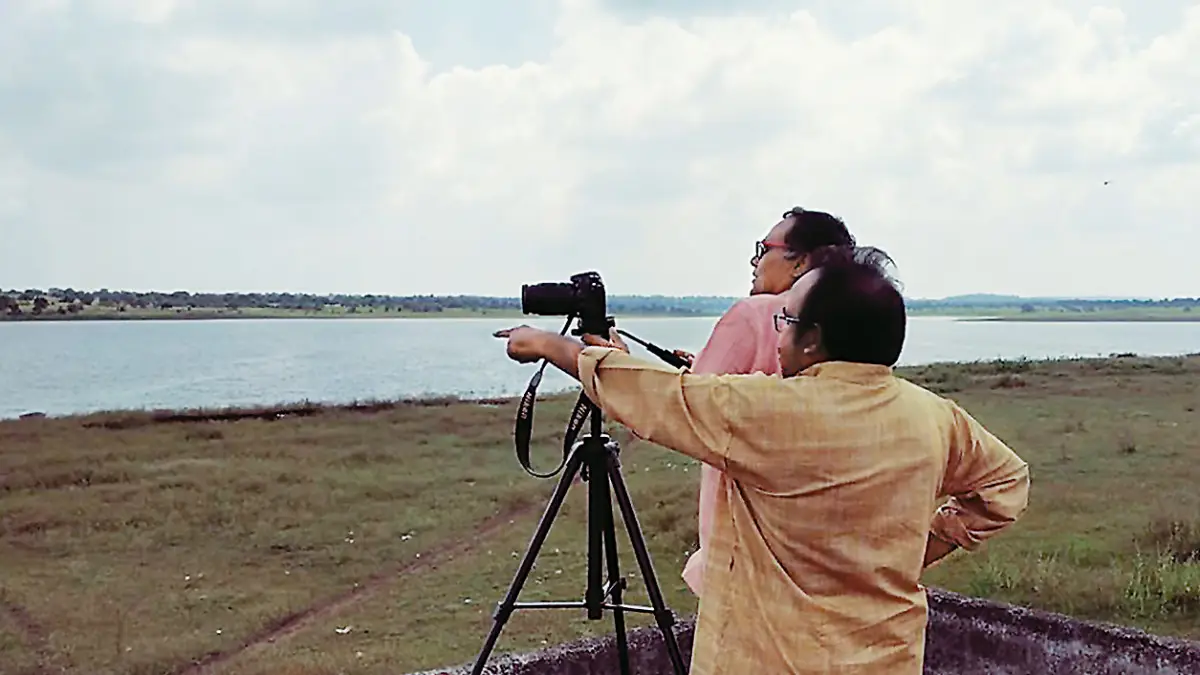 Once a cartoonist and editor, Shyam Mohan has dedicated his life to a YouTube channel that brings forth issues and acheivements from tribal and Dalit villages...
---
The trend of no fresh fatalities due to the infectious disease continued and the death toll remained the same at 4,111.
Efforts are underway to rescue the remaining four people, including two officials. The rescue team is manually removing the debris, police said.
---
The Speaker announced the suspension of the three MLAs.