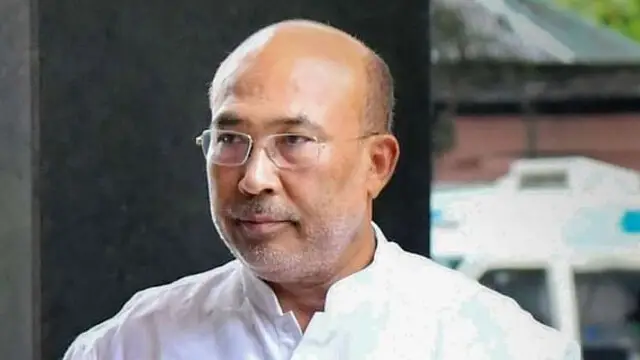 The chief minister's statement came after the state police seized 20.26 kg of poppy seeds, four two-wheelers used in Myanmar and took into custody two youths in Old Boljang village in Kangpokpi district.
---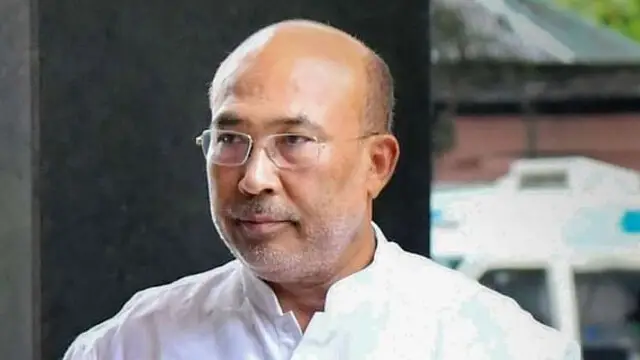 The Chief Minister, speaking after the 'homecoming ceremony' at the 1st Manipur Rifles complex here, urged all the militant outfits to come to the negotiating table.
---
Rainfall since early Saturday morning has hampered Manipur landslide search and rescue operations.
---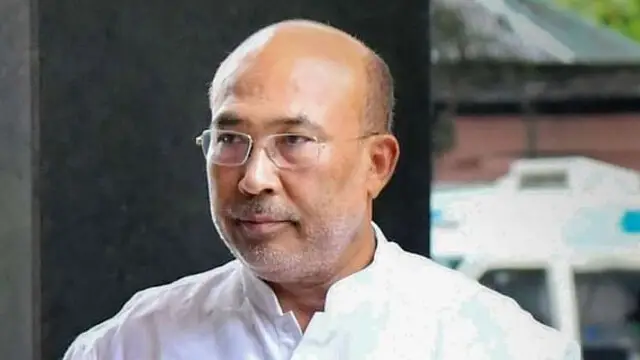 Addressing the state function on the occasion of Vijay Divas, he said Rs 3 crore has been allocated for the project.
---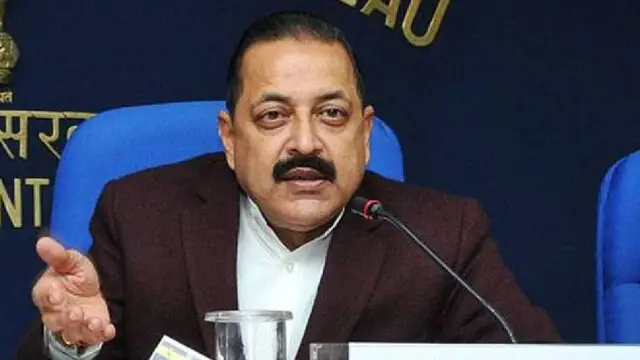 Talking to reporters here, Singh said, "We are going to win the Mainpuri seat in the 2024 Lok Sabha polls and our target is to win all the 80 parliamentary seats in Uttar Pradesh."
---
Independent journalists are always in the government's line of fire in the Northeast state
---
To make inroads into the Northeast, BJP has customised plans that take into account local culture, ethnicity, religions and languages of the eight states of the region
---
This election season, mouthpieces of specific groups are working overtime to drum up support for different ideologies or vote banks
---