China is yet to name its Ambassador to India after Sun Weidong completed his tenure in October last year.
---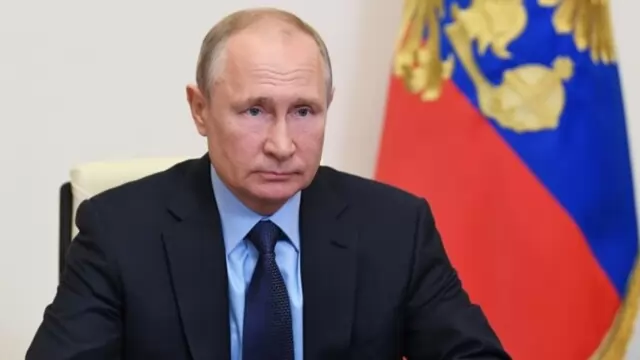 Vladimir Putin will meet Chinese leader Xi Jinping in Moscow after the International Criminal Court charged him with war crimes in Ukraine.
---
Chinese President Xi Jinping on Wednesday proposed a Global Civilisation Initiative (GCI), calling for respect for the diversity of civilisations at a world political parties' conference organised by the ruling Communist...
---
Chinese President Xi Jinping highlights his peace plan to end the Ukraine war ahead of his talks with Russian President Vladimir Putin in Moscow. Xi is expected to pitch for peace talks to end the conflict and enhance...
---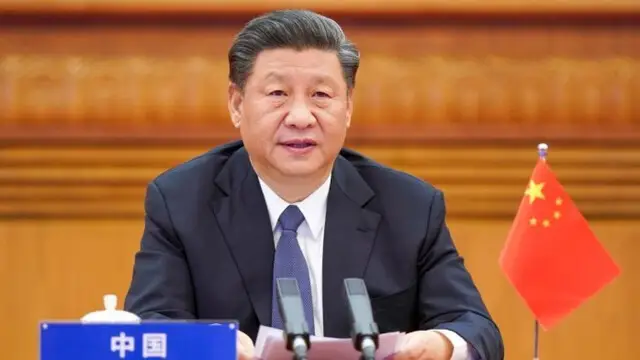 China says President Xi Jinping will visit Russia from Monday to Wednesday in an apparent show of support for Vladimir Putin, the foreign ministry said Friday.
---
Chinese President Xi Jinping vowed to build the Chinese military into a 'Great Wall of Steel' to protect China's sovereignty amidst growing tensions with the United States and some neighbouring countries.
---
The Chinese government said Xi would visit Moscow from Monday to Wednesday but gave no indication when he departed. The Russian government said Xi was due to arrive at midday and meet later with Putin.
---
Speaking at the closure of the annual session of the Chinese legislature, the National People's Congress (NPC), Xi stressed upholding the leadership of the CPC and the centralised, unified leadership of the CPC Central...
---