The Karan Johar-backed film that also starred Ananya Pandey didn't find many takers and has been completely rejected by the audience at the box office. 
---
Well-known Telugu anchor-turned-actress Anasuya Bharadwaj has warned those trolling her and age-shaming her on social media that she will be retweeting every abuse to show what happens to a woman who stands her ground for...
---
In the wake of mixed reviews on its release day, the makers of 'Liger' announced on Friday that the movie has grossed Rs 33.12 crore worldwide on Day One in all the languages.
---
Vijay Deverakonda starrer 'Liger' has been performing below par in Hindi and 'Karthikeya 2' is enjoying its golden run at the box office.
---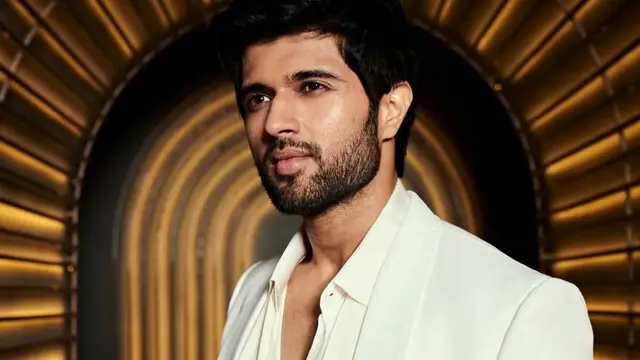 The Mumbai exhibitor mentioned that the actor's careless statement about boycott culture has adversely affected the advance booking collection of 'Liger'.
---
Vijay Deverakonda's film might not have managed to wow the audience and the critics, but collected decent numbers at the box office on day 1.
---
Shraddha Das has hit back at those trolling her for complimenting Telugu anchor and actress Anasuya Bharadwaj on her looks, saying that it was pointless for them to troll her as she would only be blocking their accounts and...
---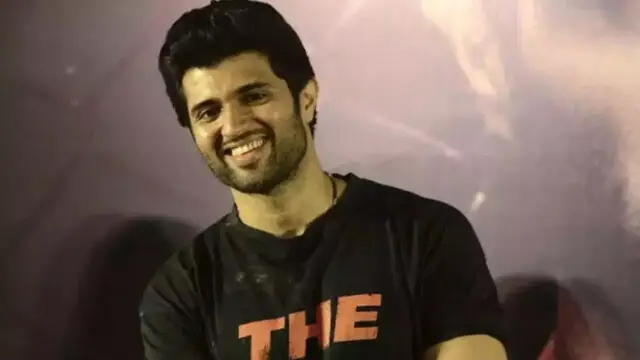 Actor Vijay Deverakonda made a shocking revelation that he was once "extremely scared" of women so much so that he couldn't even look at or talk to them.
---