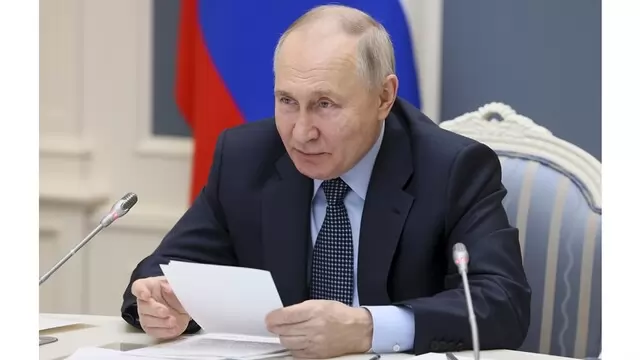 The ICC issued an arrest warrant against Russian President Vladimir Putin saying he was allegedly responsible for the war crime of unlawful deportation of children and unlawful transfer of children from occupied areas of...
---
The IOC is, however, planning to allow Russians and Belarusians to return to competition ahead of qualifying events for the 2024 Paris Olympics as neutral athletes without national symbols.
---
Accusing the Democrats, former US President Donald Trump said that the current government has driven 'Russia into the arms of China' and would lead the country into a nuclear world. 
---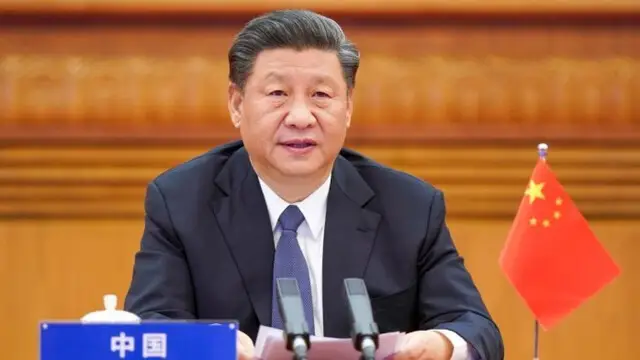 China says President Xi Jinping will visit Russia from Monday to Wednesday in an apparent show of support for Vladimir Putin, the foreign ministry said Friday.
---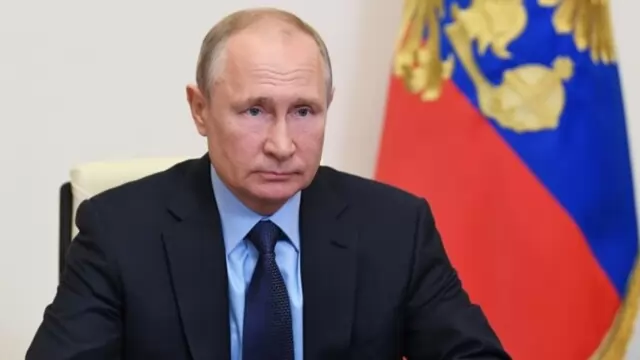 Syrian leader Bashar Assad will be welcomed by Russian President Vladimir Putin to the Kremlin on Wednesday for talks centered on rebuilding Syria after a devastating civil war.
---
The incident, which added to Russia-U.S. tensions over Moscow's war in Ukraine, appeared to be the first time since the height of the Cold War that a U.S. aircraft was brought down after an encounter with a Russian...
---
The Russian fighter jet approached the back of the US Air Force surveillance MQ-9 drone, pouring fuel as it came closer and clipping the drone's propeller over the Black Sea.
---
Nobody pays attention to the angular steel anti-tank hedgehogs by the side of the road, or the occasional pile of sandbags.
---