Bihar Deputy Chief Minister Tejashwi Yadav finally appeared before the CBI on Saturday for interrogation in connection with the alleged land-for-jobs scam, after skipping three previous dates. The RJD leader had sought...
---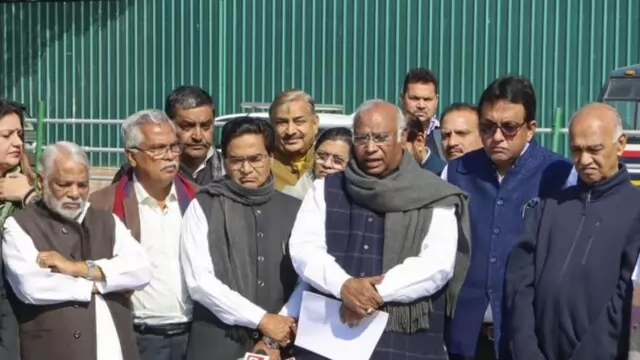 Among the parties that attended the meeting include the Congress, DMK, JDU, AAP, CPI (M), CPI, Kerala Congress, RLD, NCP, National Conference, IUML, SS (Uddhav), MDMK, RSP, RJD and JMM.
---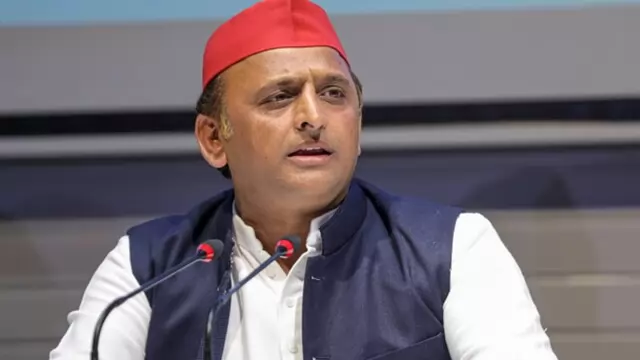 Samajwadi Party chief Akhilesh Yadav on Saturday said the Bharatiya Janata Party is following in the footsteps of the Congress in using probe agencies to carry out "political raids," and will meet the same fate as the...
---
The government's offensive against Rahul Gandhi over his democracy remarks in London also came up for discussion at the meeting held in the chamber of Leader of Opposition Mallikarjun Kharge, sources said.
---
On Tuesday, RJD president Lalu Prasad's daughter Rohini Acharya, who had donated her kidney to her father charged the ruling dispensation at the Centre with "harassment" of the ailing septuagenarian.
---