The 'pride' space in India is monopolised by the upper caste people. There is an overwhelming number of upper caste queer people that organise pride parades in different cities as a part of any committee.
---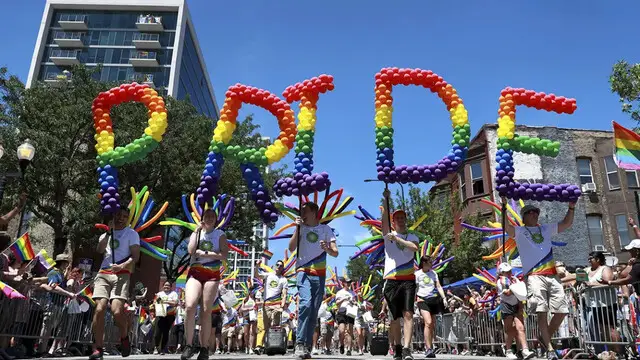 It's the 53rd anniversary of the Stonewall Uprising, also called the Stonewall Riots, believed to have led to the larger LGBTQ rights movement. 
---
Five poems written by Kiran Bhat, each one trying to imagine what each year in his life meant to him, from birth to adulthood.
---
In addition to representing LGBTQIA+ community members as part of their campaigns, companies need to engage and support them by organising job fairs or community-based events 
---
LGBTQ+ themes have been written about in ancient mythology and depicted in the designs of temples and other monuments for centuries. It has always been a part of India culture. So why can't we accept it even now?
---
Countering mainstream sexuality discourse that polices desires located outside the strict caste-hetero-patriarchal constructs, Kaustav Chakraborty's Tribal Folktales from East and Northeast India interprets the bizarre,...
---
Stories have been the oldest and staunchest allies of Dalits, where ideologies and governments have failed, our storytellers have preserved the most honest of our memories. Our stories, in our hands, have paved the way for a...
---
Just like feminism, we need waves of gender sensitisation movements to bring about a major shift in perception of people towards transgender people, says Swati Bidhan Baruah, Assam's first Lok Adalat judge.
---