The Bihar museum amphitheatre came to life as Ahad Anhad, the first-ever Bihar Literature Festival, and commenced on the beautiful spring evening of 17 March 2023. At dusk, birds flew over the venue and headed to their homes...
---
On Saturday, Justice Chakradhari Sharan Singh, the senior-most judge of the Patna High Court was appointed the Acting Chief Justice, according to a notification issued by the Union government.
---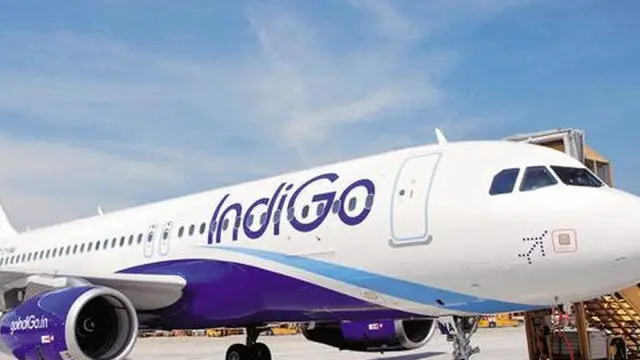 According to a source, the passenger by mistake boarded the flight for Udaipur
---
Attending the first Bihar Literature Festival is not all about celebrations and performances as Ahad Anhad defies the traditional temperaments of a literature festival. Here, authors, publishers, doctors and artists decide...
---
According to a senior official, A G20 meeting in Patna which was earlier slated to take place in early March has now been planned to be held in June.
---
After landing in Udaipur, the passenger realised that he landed at the wrong destination. On alerting the airlines, he was flown back to Patna the next day. 
---
Nitish Kumar concluded the yatra at the state capital, where he conducted a thorough review of various schemes and development projects in Patna district in presence of his deputy Tejashwi Yadav, cabinet colleagues and top...
---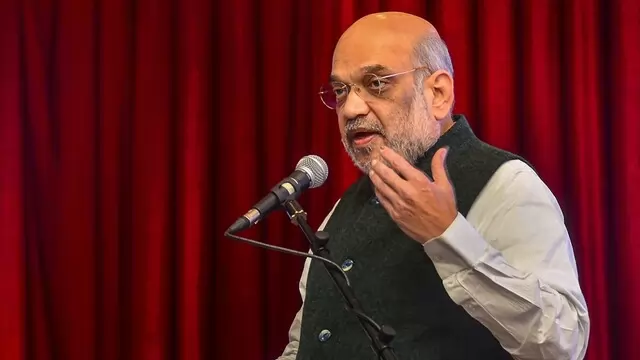 At a joint press conference, state BJP president Sanjay Jaiswal and Rajya Sabha MP Vivek Thakur said that Shah will attend the party's farmers' convention on February 22. To a query, Jaiswal denied that Swami Sahajanand...
---