Ramchandra Paudel, president of Nepal, called on Thursday for appropriate management of the Pashupatinath Temple area, which attracts Hindu pilgrims and tourists from Nepal and India.
---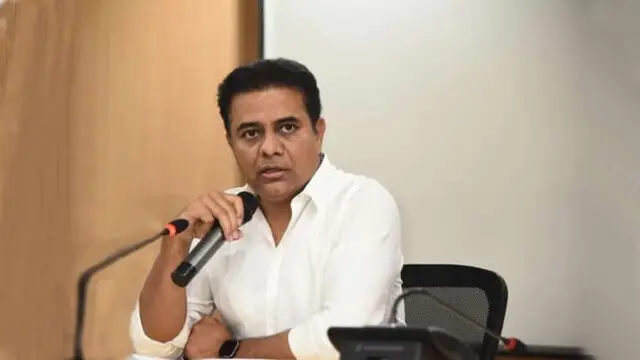 Minister K T Rama Rao called on the United Arab Emirates (UAE) government on Monday to repatriate five state residents jailed in Dubai for murder. 
---
Prachanda has now joined hands with the Nepali Congress and six other parties and wants a new power-sharing deal at the earliest, the report said.
---
The Department of Immigration in Nepal has put Amritpal Singh on its surveillance list following a request from the Indian Embassy.
---
Nepal-based artist Mekh Limbu feels that while it is important to talk about suffering and suppression, conversations around the process of healing are equally important. Through his paintings, which depict dream sequences,...
---
It will be Nepal's first official foreign trip since assuming office two months ago when Pushpa Kamal Dahal "Prachanda" visits Qatar later this week.  
---
In a letter sent to the Department of Consular Services on Saturday, the Indian Embassy in Kathmandu has requested the government agencies to arrest Singh if he tries to flee from Nepal, the report said.
---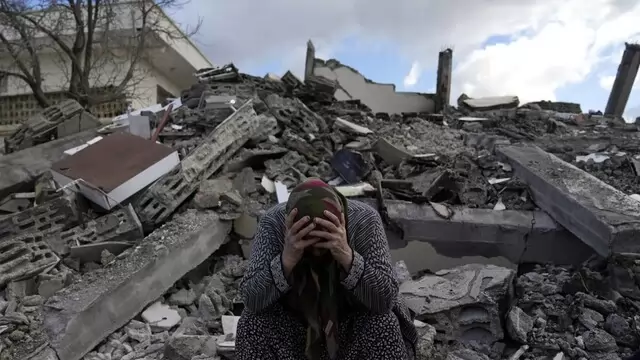 As per the National Center of Seismology, the earthquake hit 69 km from Jumla in Nepal at around 1:30 pm and the depth of the quake was 10 km.
---