Earlier, several comic shows of stand-up comedians like Kunal Kamra and Munawar Farooqi had been cancelled in Bangalore following the complaints by Hindu right wing groups.
---
The Delhi police have denied permission for stand-up comedian Munawar Faruqui's show keeping in order to keep communally tension at bay.
---
Jamiat Ulema-e-Hind has called for an 'exemplary punishment' for the Telangana BJP MLA T Raja Singh over his controversial remarks directed at Prophet Mohammad.
---
Bollywood superstar Salman Khan channeled his inner Gabbar Singh from the iconic film 'Sholay' to showcase an interesting new promo of the controversial reality show 'Bigg Boss' Season 16.
---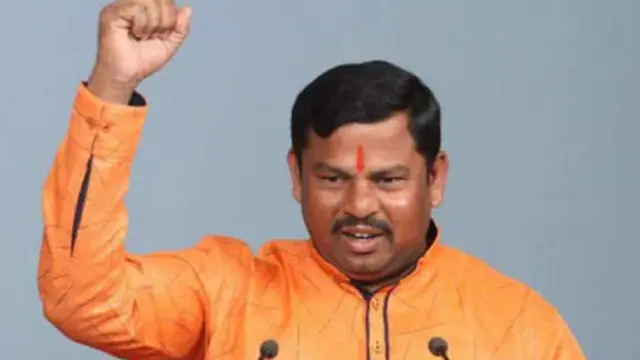 BJP Telangana MLA Raja Singh Singh was arrested by Hyderabad Police earlier after a case was lodged against him in the wake of a viral video in which he can be heard making derogatory comments against Islam and Prophet...
---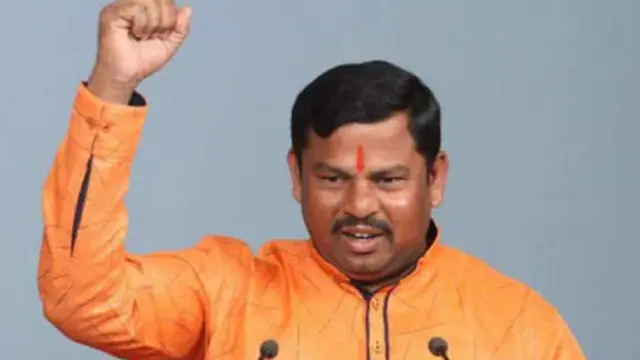 The protesters said Singh hurt the sentiments of the community and demanded his immediate arrest. Police took the protesters into custody at the commissioner's office in Basheer Bagh and shifted them to several police...
---
Surendra Kumar Gupta, state president of right-wing Vishwa Hindu Parishad (VHP), on Thursday wrote a letter to the Delhi Police Commissioner urging him not to give permission to Faruqui's show.
---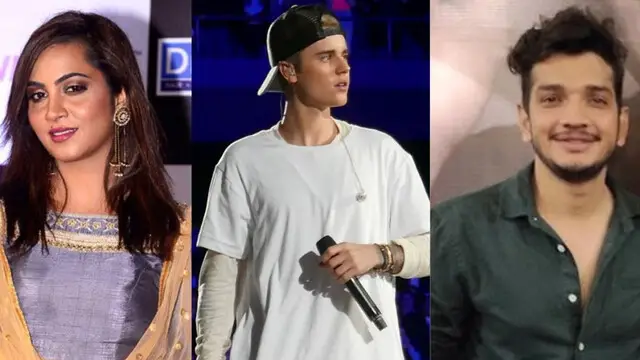 Arshi Khan was not happy with the way comedian Munawar Faruqui made fun of superstar Justin Bieber's diagnosis with Ramsay Hunt Syndrome and called him out on social media for the same.
---