As per Kedar Jadhav's complaint, his father suffers from dementia, the Alankar police station official said.
---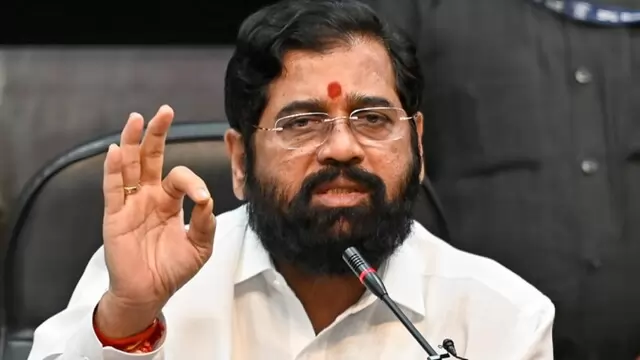 As per a release issued by Balasahebanchi Shiv Sena (BSS) party, Shinde welcomed the leaders and activists from Shiv Sena (UBT) into the fold during a function held at Anand Ashram here.
---
A tigress and a cub were found dead in Maharashtra's Chandrapur district, with dehydration and starvation being cited as possible causes for the cub's death, while an investigation is underway to determine the cause of the...
---
The tiger population in Maharashtra is on the rise. These carnivores are moving out of the reserved forests and roaming in areas close to human settlements. As instances of tiger-human conflicts are on the rise, wildlife...
---
A woman security guard in Maharashtra's Thane district has been arrested for allegedly operating a sex racket through WhatsApp. The arrest was made following a tip-off, and the accused has been booked under Indian Penal Code...
---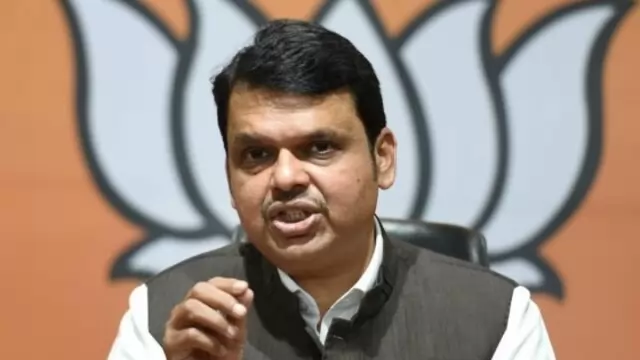 The Maharashtra Legislative Council on Saturday, The process to revoke the arms licence of Shiv Sena MLA Sada Sarvankar has been initiated for violating norms, Deputy Chief minister Devendra Fadnavis told.
---
A 24-year-old man has been arrested in Thane, Maharashtra for killing his 31-year-old colleague at an industrial unit over a petty issue. The accused attacked his colleague with an iron rod on the factory premises, killing...
---
After a bout of shouting at them, he rushed into his house and came back armed with a kitchen knife and attacked his neighbours. He stabbed five people, two of whom succumbed to their injuries at the hospital during...
---