In his statement on Tuesday, Ghulam Nabi Azad, the chairman of the Democratic Progressive Azad Party (DAP), argued that Jammu and Kashmir suffer from the shadows of China and Pakistan and that a "weak J and K" is not in the...
---
Jammu And Kashmir: LG Manoj Sinha said the retrieved land will be used for driving industrial revolution and creating facilities for people.
---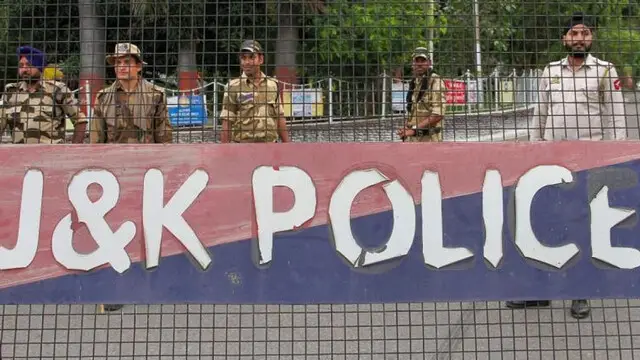 Jammu And Kashmir: Kiran Bhai Patel from Gujarat has been arrested by police from a five-star hotel in Srinagar for posing as an 'additional secretary' in the PMO and enjoying security cover besides other hospitality.
---
Former Jammu And Kashmir Chief Minister Mehbooba Mufti took a dig at the administration and said conman like Kiran Bhai Patel from Gujarat are given free run in Jammu and Kashmir while journalists like Irfan Mehraj are put...
---
He said the government has had no achievement after the abrogation of Article 370 on August 5, 2019, and its officials are busy licking the boots of whosoever comes from Delhi with the hope of promotions and posting
---
Democratic Progressive Azad Party Chairman Ghulam Nabi Azad on Saturday appealed to the Jammu and Kashmir administration to release youths and religious scholars from the Union Territory languishing in jails across the...
---
Jammu and Kashmir Lt Governor Manoj Sinha defends the recruitment process, promising to resign if proven unfair, amidst criticism over the use of a previously blacklisted agency.
---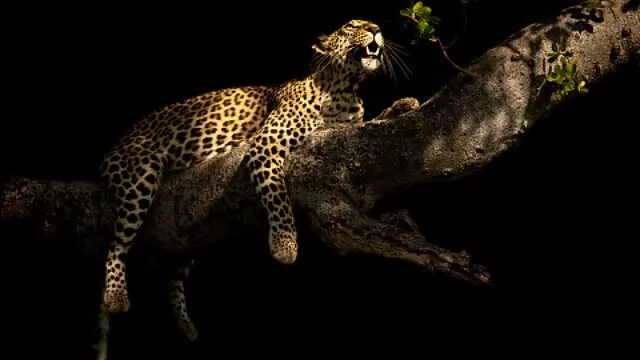 Photojournalist Umer Asif recalls the time he was embedded with a team of wildlife officials who were on the trail of elusive leopards in Jammu and Kashmir's Srinagar. He notes that efforts to capture leopards resembled an...
---