A former Samajwadi Party MP from Phulpur, Atiq Ahmad was shifted to Sabarmati Central Jail in Gujarat in June 2019 following a Supreme Court order after he was accused of orchestrating the kidnapping and assault of real...
---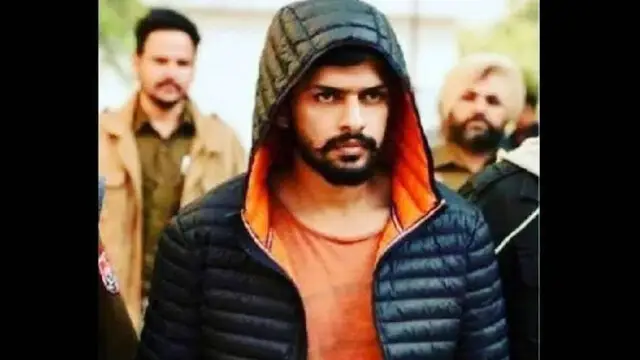 On Friday, A day after Punjab DGP Gaurav Yadav claimed that an interview of gangster Lawrence Bishnoi was not recorded inside any jail of the state, another surfaced.
---
Shah also informed the NIA of Dawood Ibrahim's whereabouts asserting that the underworld don is currently staying in the defense area of Karachi, Pakistan near Abdulla Gazi Baba Dargah.
---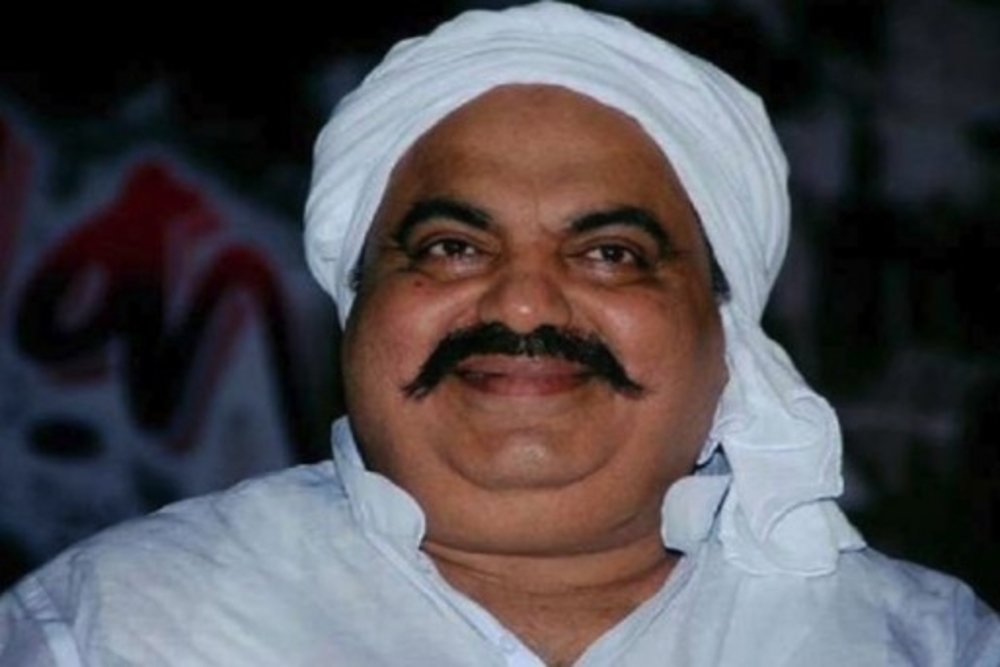 Gangster-politician Atiq Ahmed will be produced before a court on Tuesday, when it is likely to pass an order in a 17-year-old kidnapping case in which the former MP is an accused.
---
On Friday, officials claimed, ahead of Republic Day, the Delhi Police arrested two alleged associates of Canada-based gangster-turned-terrorist Lakhbir Singh Landa from Punjab.
---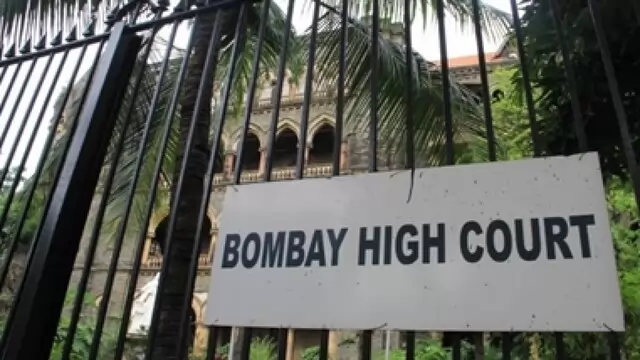 Arun Gawli's lawyer said the Nagpur bench of the Bombay High Court has granted him furlough.
---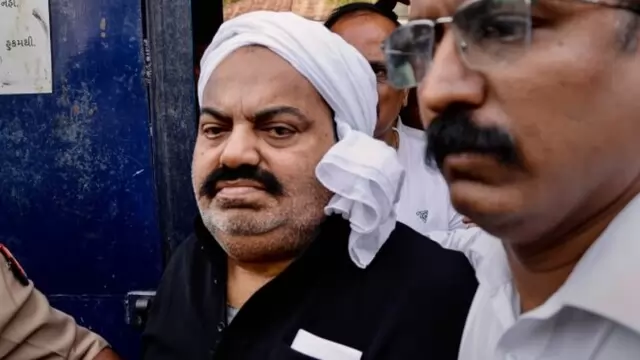 Gangster-turned-politician Atiq Ahmed's response came as the reporters asked him whether he was 'afraid' when the convoy halted briefly at Kharai in Shivpuri district on Monday. Notably, after stepping out of Sabarmati...
---
Rajasthan: Gangster Raju Theth was killed on Saturday in a hail of bullets outside his house, while another man, Tarachand Kadwasara, was also hit by bullets and died.
---