With the trailer of the 'House of the Dragon Season 2' dropping, fans can't contain their excitement for next year.
---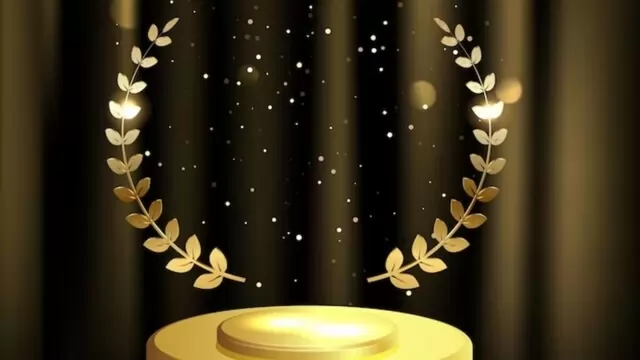 Over time, numerous exceptional shows have garnered multiple Emmy Awards, yet a select few have consistently distinguished themselves, earning repeated recognition from the Emmy Awards
---
Author George R.R. Martin has shared why he didn't want the new 'Game of Thrones' spinoff which is tentatively titled 'Knight of the Seven Kingdoms: The Hedge Knight' not called 'Dunk & Egg'.
---
Hollywood star Jason Momoa shared his experience of riding a vintage motorcycle on the busy streets of New York City, and warned that it is not for the faint-hearted.
---
Joe Jonas and Sophie Turner are divorcing after four years of marriage. According to court records, the 34-year-old Jonas Brothers singer Joe Jonas filed for divorce from the 27-year-old "Game of Thrones" actress Sophie...
---
The upcoming second season of fantasy drama "House of the Dragon" will consist of eight episodes, two less than season one.
---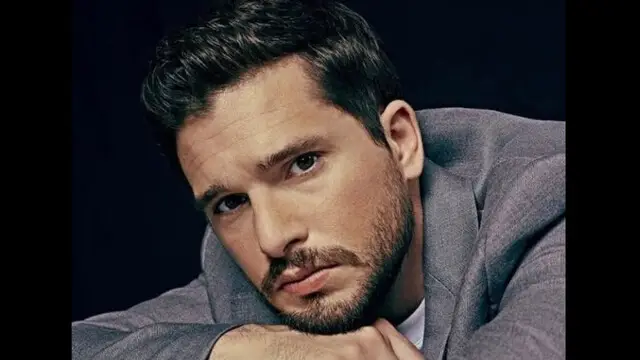 Kit Harrington, who is known for playing Jon Snow in 'Game of Thrones', feels fortunate to have been surrounded by "truthful" people throughout his career to humble him.
---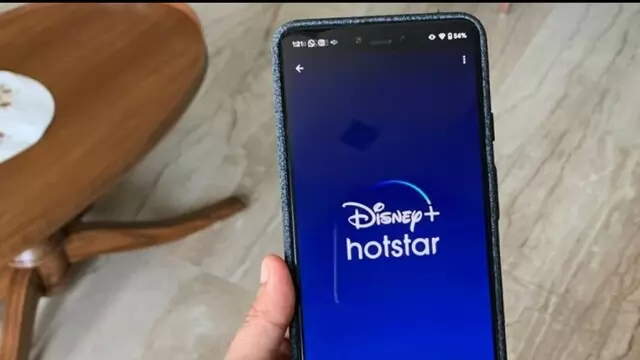 From March 31, Disney+ Hotstar will stop airing HBO shows, which means some of the hugely popular titles, from 'Game of Thrones' to 'The White Lotus' and 'Last of Us', will not be available to subscribers in India. The...
---