German football club Cologne said FIFA has banned it from signing new players next season as punishment for breaking transfer rules in the case of a promising 17-year-old forward from Slovenia.
---
David Beckham's son Romeo has joined the B team of English Premier League club Brentford on loan to the end of the season.
---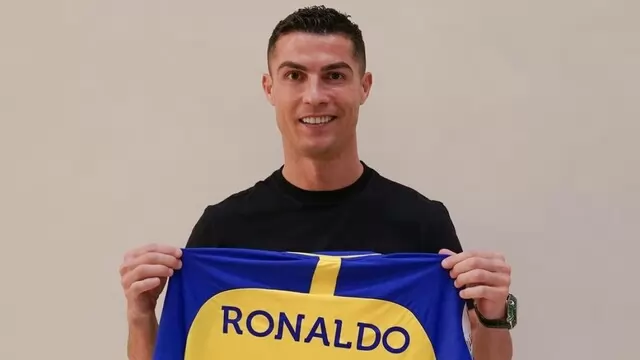 Cristiano Ronaldo joined Saudi Arabian side Al-Nassr in a sensational £175million-a-year contract following his tumultuous exit from Manchester United in November.
---
The 30-year-old Isco had looked set to sign for Union as a free agent after undergoing a medical in Berlin on the final day of the transfer window, but club officials announced the deal had collapsed.
---
When Cristiano Ronaldo is presented by Saudi Arabian club Al-Nassr on Tuesday in Riyadh, it will kick off a new era in Asian football.
---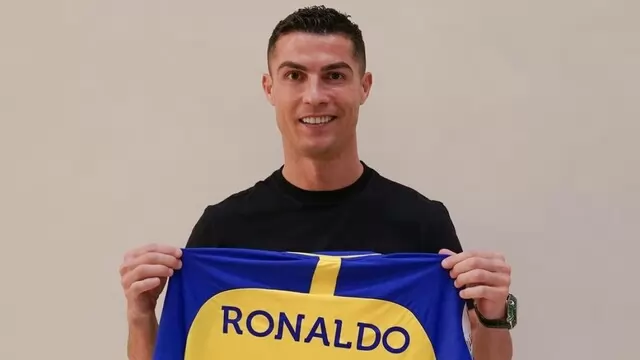 Cristiano Ronaldo completed a lucrative move to Saudi Arabian club Al Nassr on Friday in a deal that is a landmark moment for Middle Eastern soccer but will see one of Europe's biggest stars disappear from the sport's...
---
Jorginho, who helped Italy win the European Championship in 2021, spent four and a half years at Chelsea after joining from Napoli.
---
Former Spain midfielder Isco Alarcón has left Sevilla less than five months after he had signed a two-year contract, the Spanish club said.
---