Doctors said earlier this week that Pelé's cancer had advanced, adding the three-time World Cup winner is under "elevated care".
---
Qatari law prohibits same-sex sexual relations between men, even if consensual. Penalties include lashing, lengthy prison sentences and/or deportation for foreign nationals. There is no law criminalizing same-sex sexual...
---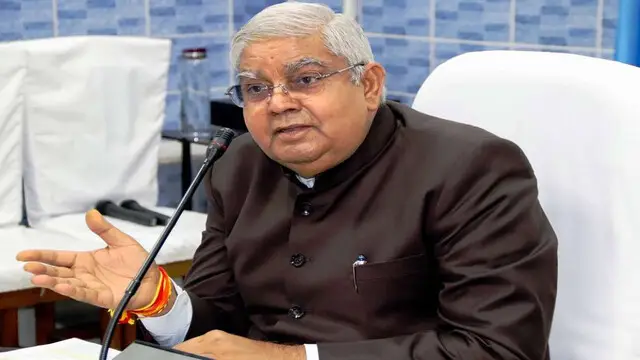 The vice president's visit would be an opportunity to join a close and friendly country Qatar as it hosts a major sporting event and also to acknowledge the role played and support extended by Indians in this World Cup, the...
---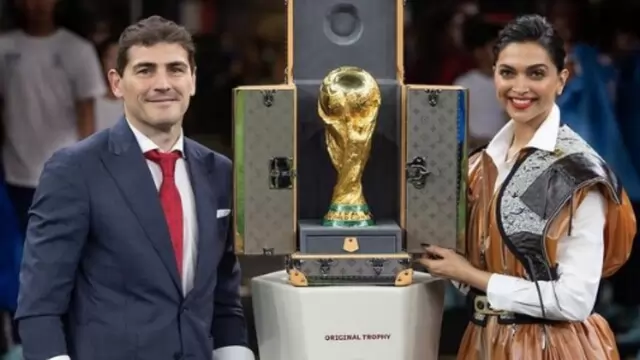 At the FIFA World Cup finale, Deepika Padukone presented the prestigious FIFA World Cup trophy before the match began.
---
Manya Narang will join Salim-Sulaiman at the Bollywood Musical festival in the FIFA World Cup 2022.
---