Popular Malayalam novelist and short story writer P Valsala left for her heavenly abode after suffering a cardiac arrest at a private hospital in Kochi earlier today.
---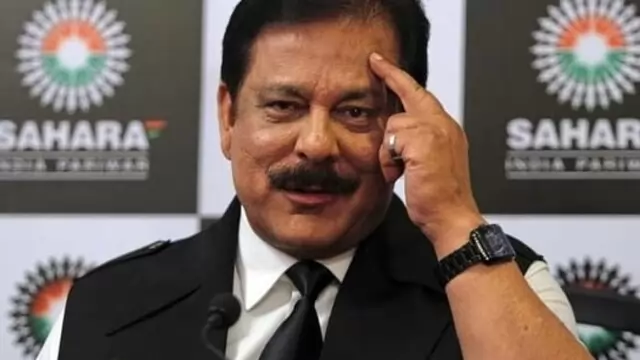 Subrata Roy, the founder of the Sahara group, has left for his heavenly abode. His life was being chronicled in the biopic 'Saharasri', which is being directed by Sudipto Sen.
---
The cause of Matthew Perry's death remains unknown even after the autopsy of the 'Friends' actor.
---
In a tragic turn of events, Malayalam actor Vinod Thomas was found dead at a motel near Pampady late on Saturday. The police have sent his body for a postmortem.
---
Popular K-pop singer Nahee has mysteriously died at the age of 24. The cause of death remains unknown.
---
Here are some of your favourite celebs opening up about the unfortunate demise of Matthew Perry, their favourite scenes of Chandler Bing from 'Friends', their memories of watching the iconic show, and lots more.
---
Sanjay Gadhvi has left for his heavenly abode earlier today. The filmmaker, who was popular for the 'Dhoom' franchise, was just 56.
---
As the world is mourning the death of Matthew Perry, here's going back and watching his last appearance as Chandler Bing for 'Friends: The Reunion'.
---