In an open letter to IOC president Thomas Bach ahead of the global sports body's executive board meeting on Tuesday, IBA has said its competition officials were being approached by IOC "without prior approval or...
---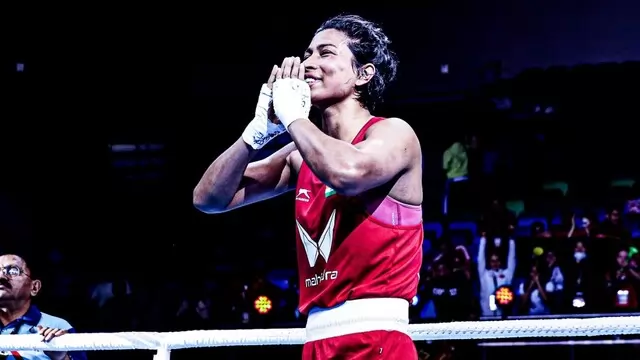 While, Nikhat upstaged two-time Asian champion Vietnam's Nguyen Thi Tam by a 5-0 verdict, Lovlina defeated Caitlin Parker of Australia 5-2 to win her maiden World title.
---
Nikhat upstaged the two-time Asian champion Tam by a 5-0 verdict to take the light flyweight title in front of a packed home crowd at the KD Jadhav Indoor Hall. 
---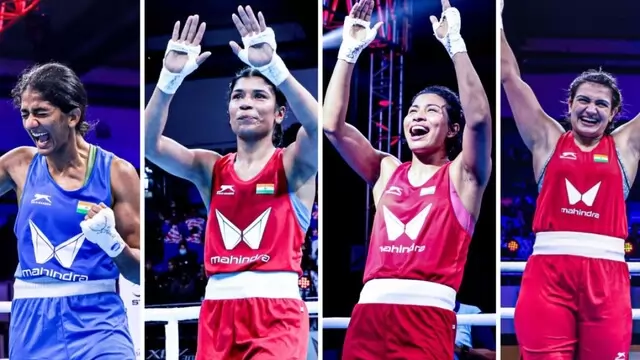 With the Paris Olympics approaching, it augurs well that the Indian contingent matched its best performance in terms of gold medals.
---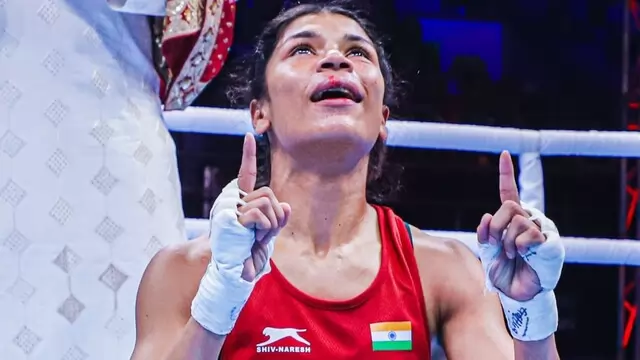 For someone who had faced taunts and tribulations, twists and turns, societal prejudice and sarcasm on a very difficult road to glory, Nikhat was caught in a whirlpool of emotions after her triumph in New Delhi on Sunday.
---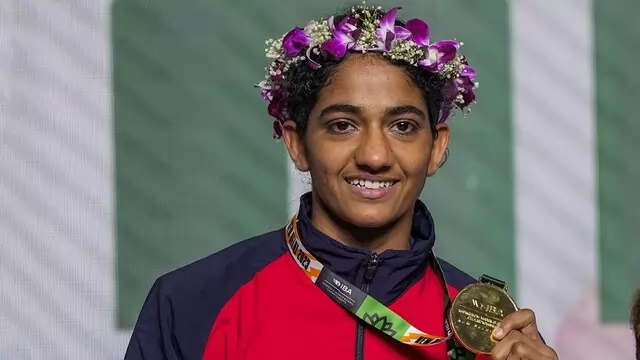 India's Nitu Ghanghas (48kg) and Saweety Boora (81kg) scripted history on Saturday as the duo were crowned world champions after notching contrasting wins at the marquee tournament in New Delhi. CWG gold medallist Ghanghas...
---
Newly crowned world champion Nikhat Zareen is keen to use the experience gained in the recently concluded global event to qualify for the 2024 Olympics at the Asian Games scheduled later this year.
---
The members of the Russian contingent, however, cheered and applauded Demurchian after lodging their protest following the goof-up.
---