Bihar Deputy Chief Minister Tejashwi Yadav on Saturday dubbed as rumours the claim of the Enforcement Directorate that proceeds of crime amounting to Rs 600 crore were detected during searches on premises owned by him and...
---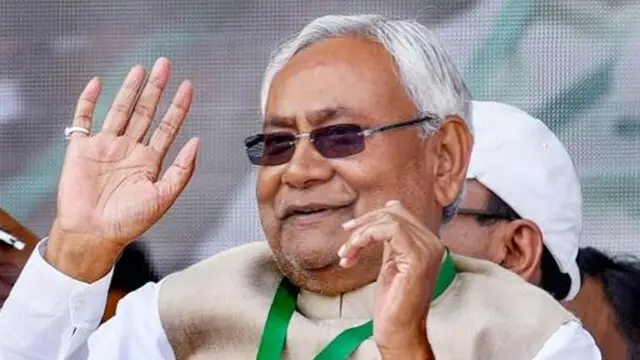 In a statement on Wednesday, Bihar Chief Minister Nitish Kumar called for a 'one nation, one power tariff' policy, saying some states have to pay more for electricity.
---
The Central Bureau of Investigation (CBI) on Friday filed a charge sheet against Lalu Prasad, Rabri Devi and 14 others in land-for-jobs scam.
---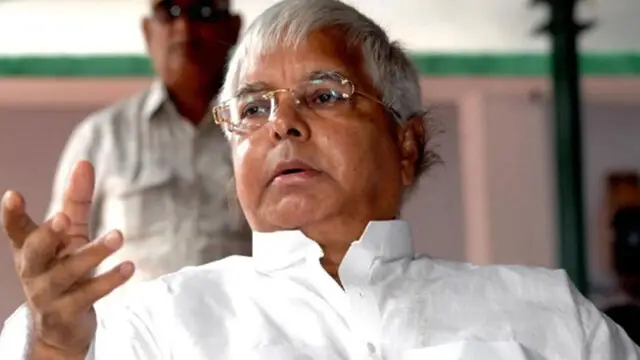 Leaders of the saffron party, which is in opposition in the state but in power at the Centre, were approached with queries on a CBI team reaching the residence of Rabri Devi, Prasad's wife and a former CM herself.
---
The bypolls in Bihar's Mokama and Gopalganj are the first electoral contests in Bihar since CM Nitish Kumar dumped BJP to join RJD-led bloc.
---
The BJP and JD(U) have got into a war of words after five of six JD(U) MLAs merged with BJP in Manipur, following JD(U) leaving NDA in Bihar.
---
Former state minister and senior RJD leader Vijay Prakash recalled the 'caged parrot' remark of the Supreme Court, made long back while the Congress-led UPA was in power, to allege 'misuse' of the agency by the 'government...
---
In his speech after winning the confidence motion, Nitish Kumar made indirect references to rebellion by LJP's Chirag Paswan, allegedly at BJP's behest, and attempts to cause a split in JD(U) through his former protege...
---