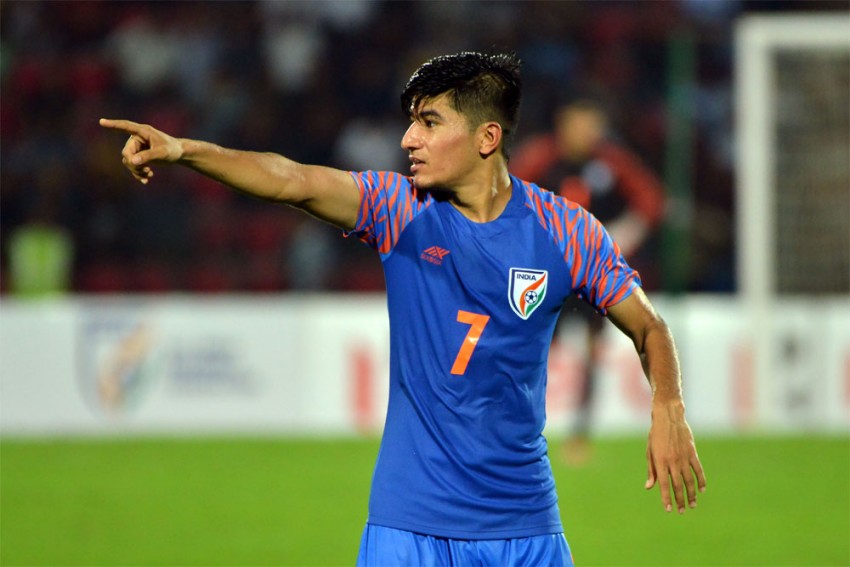 'Better late than never' for the Manipuris as the city is set to host the Indian National Football team for the first time.
---
Kerala Blasters had on Friday walked off the pitch and forfeited their match, protesting against a contentious Sunil Chhetri strike. They had filed a protest to the AIFF against referee Crystal John's decision to allow...
---
It was found that Jamatia has two IDs in the Centralised Registration System with two different dates of births with a difference of nearly eight years between the two.
---
India will be hosting the tournament for the fourth time and first since the 2015 edition when it was held in Thiruvananthapuram.
---
The semifinals, third-place match and final of the national football championships for the Santosh Trophy is being played in Saudi Arabia, a first in the history of the tournament.
---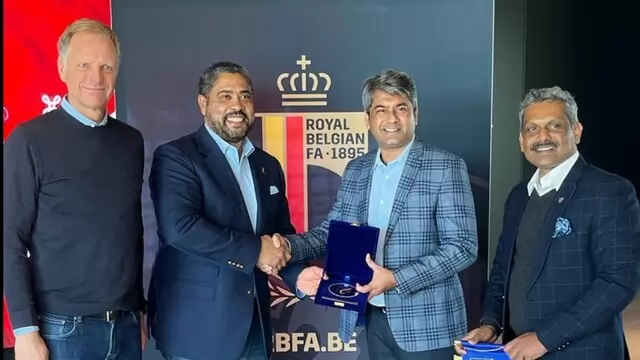 Chaubey and Prabhakaran were greeted by Royal Belgian Football Association president Paul Van den Bulck, CEO Peter Bossaert, operations director, football, Jelle Schelstraete, and advisor Hedeli Sassi at the football body's...
---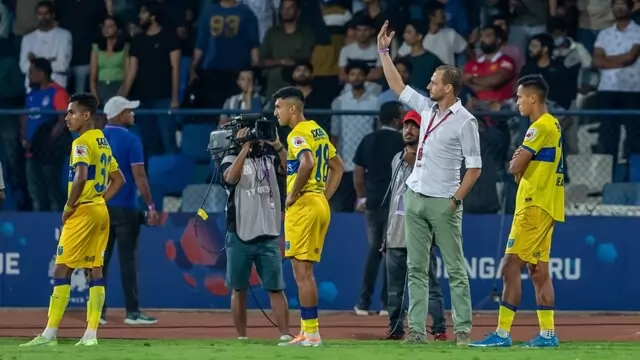 The All India Football Federation's disciplinary committee has begun the proceedings to decide on a possible sanction against Kerala Blasters after the Kochi-based side walked out of their Indian Super League match against...
---
The charge levelled against RKFC was that they played four foreign players on the ground violating the rule of playing only three foreigners and one Asian player during the match.
---