The foreign coach of the Indian trap shooting team arrived in Osijek (Croatia) on Thursday and was seen wearing a Spanish team jersey
---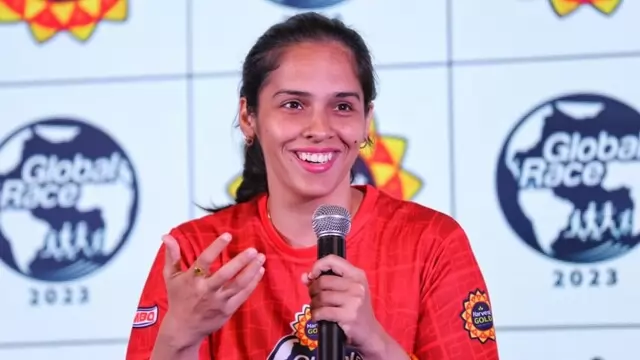 Knee inflammation has laid the London Olympics bronze medallist low, but she says she's trying her best to mount a comeback.
---
Semenya was legally identified as female at birth and has identified as female her entire life, but regulations introduced by track and field's governing body in 2019 forced her to artificially suppress her natural...
---
The 19-year-old gave India its second medal in her first senior World Cup appearance
---
Prakash Padukone Badminton Academy director Vimal Kumar made the statement after observing the double Olympic medallist from close quarters during her week-long stint at the academy.
---
Pakistan are currently ranked 16th in hockey and will be eligible to compete in the qualifiers even if they fail to win the Asian Games.
---
Before flying to the Asian Games as a deputy chef de mission, the 1980 Olympic gold medallist was part of a group that collaborated with Amitabh Bachchan
---
While India are in a discovery phase, Fulton gave his predecessor, Graham Reid, credit for putting the team on the map with consistent performances.
---