After offering prayers at Ram Mandir and Raja Park Gurudwara, the BJP president will address a public meeting at Dusshera Maidan. He will also hold a meeting at state BJP headquarters here.
---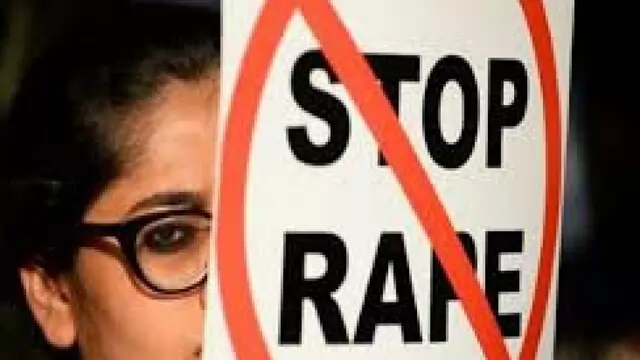 The minor rape survivor was undergoing treatment and her health condition has improved, the principal medical officer of Bundi district hospital, Naresh Pal Singh, said.
---
The minimum was at 5.5 degrees in Chittorgarh, 6 degrees in Sikar, 7 degrees in Bhilwara, 7.5 degrees in Sangaria in Hanumangarh, 8 degrees each in Alwar and Nagaur, 8.2 degrees in Pilani in Jhunjhunu and 9.9 degrees in...
---
Addressing the youth on the last day of the Mega Job Fair at the Government Polytechnic College Ground in Bikaner, Gehlot said the public welfare schemes of the state government were discussed across the country.
---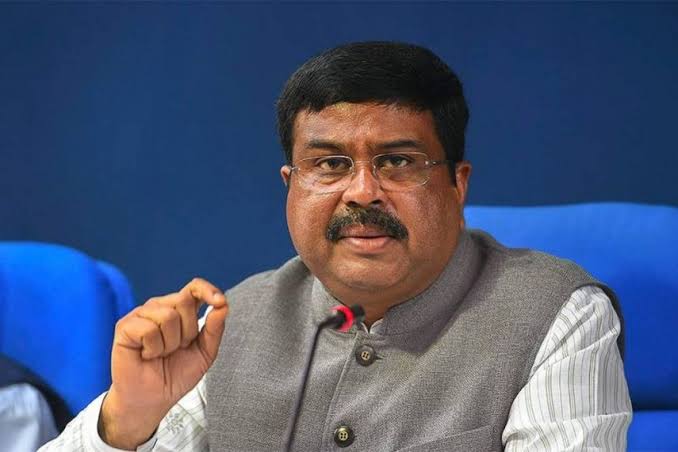 He rubbished Chief Minister Ashok Gehlot's allegations that the BJP and he had attempted to topple the Congress government in 2020, and said it was the infighting within the grand old party that led to the crisis.
---
Calling education and health his government's priorities, Gehlot said the schemes for the common man were being effectively implemented in every field.
---
Gehlot inaugurated the Chief Minister's Bal Gopal Yojana and also distributed school uniforms under the Chief Minister's Free Uniform Distribution Scheme from his residence in the presence of Education Minister BD Kalla. 
---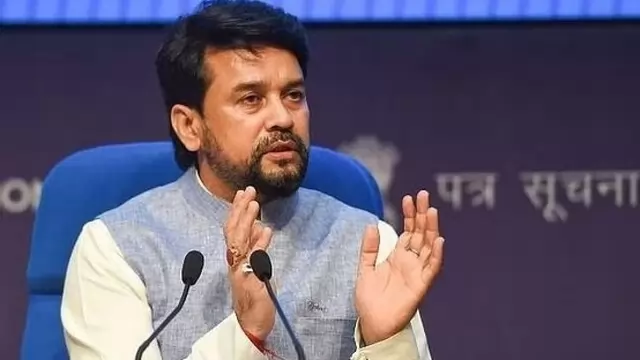 "Everyday some or the other news is coming from Rajasthan, be it about crimes against women or atrocities against the Dalit. Law and order situation has deteriorated," he said.
---