The incident took place as a large number of people congregated on Badamba-Gopinathpur T-Bridge on the occasion of Makar Mela, a police officer said.
---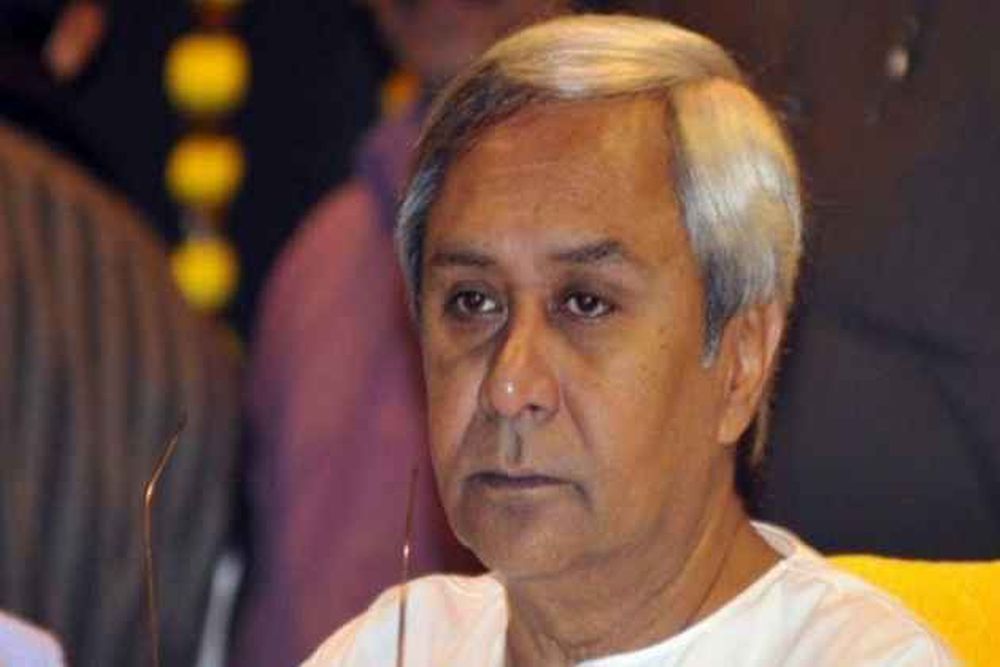 "Time has come for Naveen-babu to end his neutrality, and come forward to join the Janata Parivar and lead the nation," he said.
---
The party's sources said that the BJD supremo is likely to address public meeting, interact with voters and hold road shows in three places – Padampur town, Paikmal and Jharbandh.
---
After formally inaugurating the institute, Patnaik said it will play a significant role in providing quality education and expert healthcare to people in the state. 
---
The man, now 44, had raped the then 23-year-old woman on the night of March 2, 2009 when her husband was not at home, according to the prosecution.
---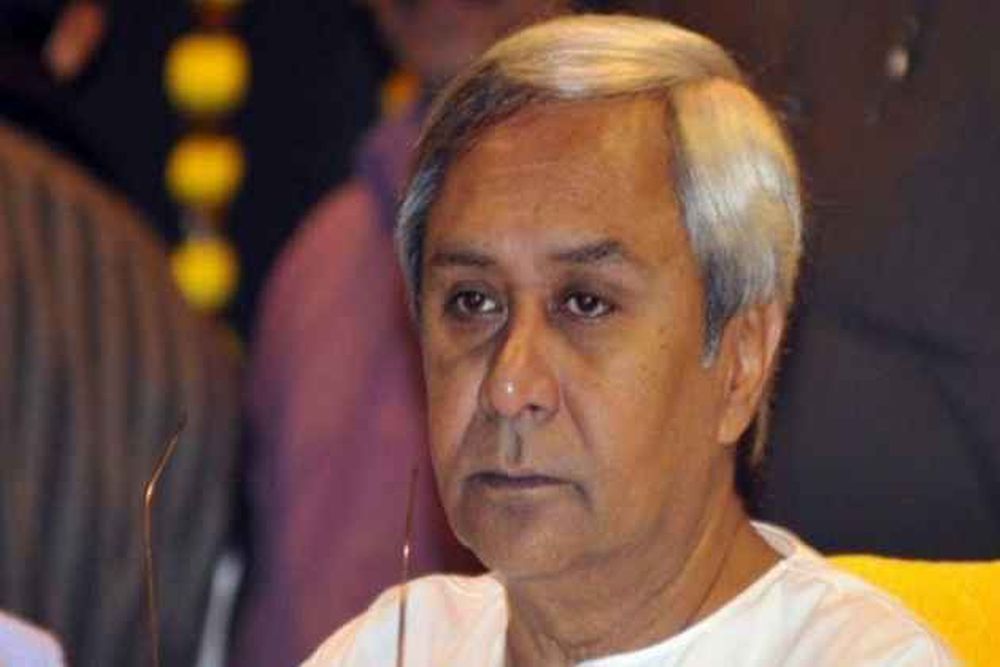 Chief Minister Naveen Patnaik on Saturday wrote to Union Finance Minister Nirmala Sitharaman, urging the Centre to withdraw 18 per cent GST on kendu leaf trade as it is linked to the livelihood of poor people.
---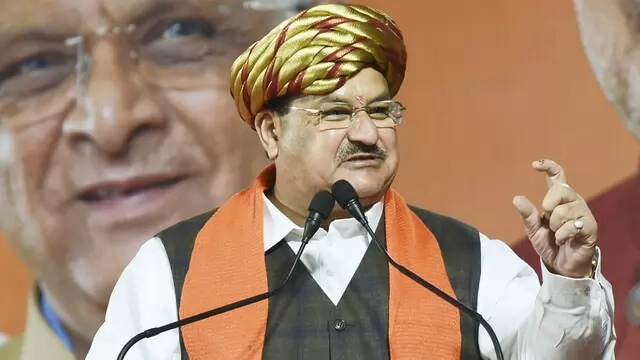 Odisha BJP general secretary Lekhashree Samantsinghar said Nadda, during his visit, will interact with local leaders and address public meetings in Kandhamal and Puri Lok Sabha constituencies.
---
Patnaik dashed a letter to Union Finance Minister Nirmala Sitharaman, barely three days after announcing a special package for the welfare of kendu leaf pluckers. 
---