Nature dealt the United States a bad hand, but people have made it much worse by what, where and how we build, several experts told The Associated Press. 
---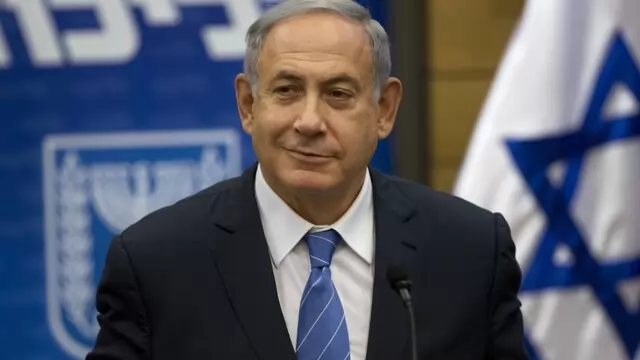 Benjamin Netanyahu said Wednesday that he would prevent the passage of a proposal to jail Christian proselytizers.
---
Women's Day: With the regime's police back on the city streets, the women of Afghanistan realize they are alone and have nowhere to turn. Yet they also know that a regime that depends on illusion and guns will not last...
---
Donald Trump indicted in Stormy Daniels and hush money case: While the charges by the Manhattan jury have not yet been revealed, the ex-US president's arraignment may happen soon
---
On Thursday, External Affairs Minister S Jaishankar met US Commerce Secretary Gina Raimondo and discussed strategic trade, resilient and reliable supply chains as well as transparency in the digital domain.
---
On Sunday, IndiGo said it is looking at enabling codeshare connectivity to the US and Canada through its partnership with Turkish Airlines.
---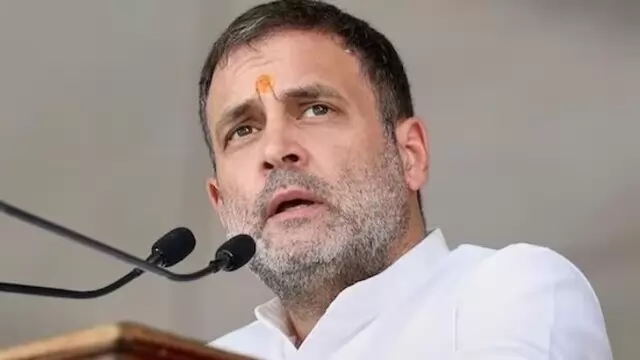 A US official said the United States continues to engage with India about its commitment to democratic principles and the protection of human rights, including freedom of expression while keeping an eye on Rahul Gandhi's...
---
On Thursday, President Joe Biden announced that the US is nominating Indian-American business leader Ajay Banga to lead the World Bank.
---