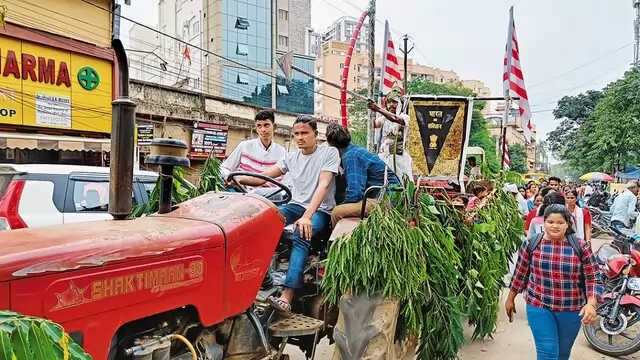 Tribal leaders restive, express concern over India's homogenisation push
---
UCC has been a matter of debate for the past several months and has received criticism from several experts, as well as the Opposition.
---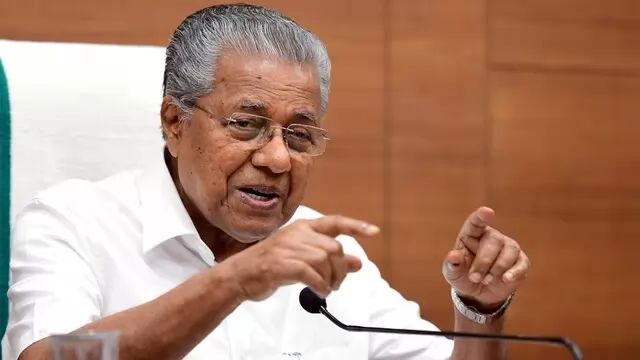 In the State Assembly on Tuesday, the Left government in Kerala will move a resolution to urge the BJP-led Central government to abandon its plan to implement a Uniform Civil Code in the country.
---
From renaming India as 'Bharat', to the long-pending women's reservation bill and 'one nation, one election' proposal, speculations are rife over what the Centre has on agenda for the Parliament special session and nearly...
---
On July 13, Sarma had said the Assam government conveyed to the authorities concerned that it was in support of the Uniform Civil Code (UCC) and wanted to ban polygamy immediately in the state.
---