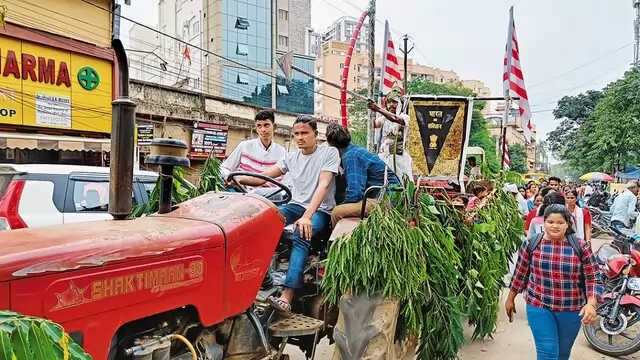 Tribal leaders restive, express concern over India's homogenisation push
---
On Saturday, The Uniform Civil Code would damage the nation's identity of pluralism and efforts aimed at facilitating its introduction should be abandoned, Pattali Makkal Katchi said.     
---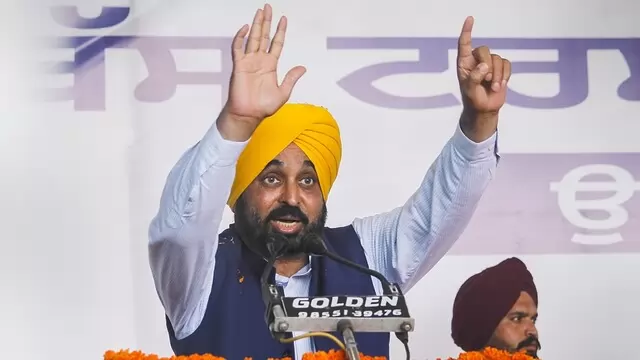 On Tuesday, Punjab Chief Minister Bhagwant Mann targeted the BJP over the Uniform Civil Code (UCC) and said it is the party's agenda to start speaking about religion whenever elections near.
---
A list of debatable laws that are said to be anti-Muslim
---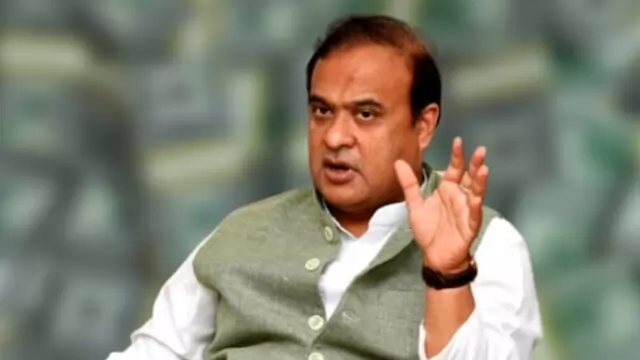 The UCC is a matter which will be decided by Parliament, but the state can also take a call on it with the assent of the President, Sarma said at the sidelines of a programme here.
---
The UCC has been a part of the BJP's manifestos in the past many elections. Will the government bring in the UCC prior to the 2024 election?
---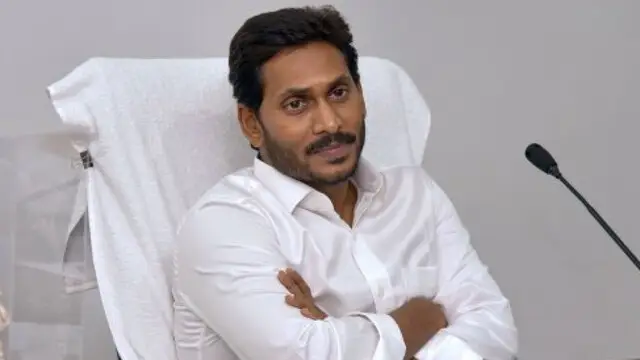 He gave the assurance to a group of representatives from the community, who called on him to express their concerns over the UCC, here. 
---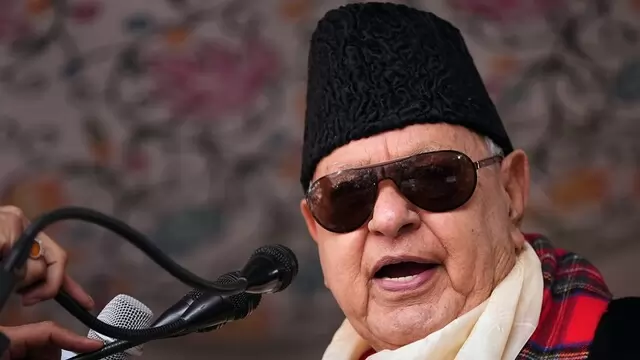 The Lok Sabha member from Srinagar said the government should think and rethink about the consequences of implementing the UCC. They should keep all this under consideration and instead of pushing it through, they should...
---