Chief Minister Shri Shivraj Singh Chouhan along with wife distributed prasad to girls. CM Shri Chouhan also recited bhajans in the temple located at his residence.
---
Unlike many other hip-hop artistes rapper Dino James, who tasted success through his songs such as 'Girlfriend', 'Yaadein', 'Hancock', 'Maa' and 'Woh', does not feel the need to have a stage name as he says he's already got...
---
Gangster-turned-politician Atiq Ahmed, who is named in more than 100 criminal cases, is being escorted by Uttar Pradesh police from Sabarmati jail in Ahmedabad to Prayagraj for a court case. The convoy halted briefly in...
---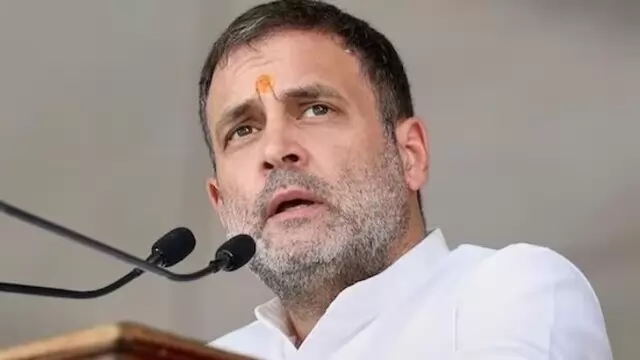 Madhya Pradesh CM Shivraj Singh Chouhan said Congress leaders 'who are slaves of the Gandhi family' are trying to make Rahul Gandhi a national leader even though he is the 'most unsuccessful, weak, irresponsible, careless...
---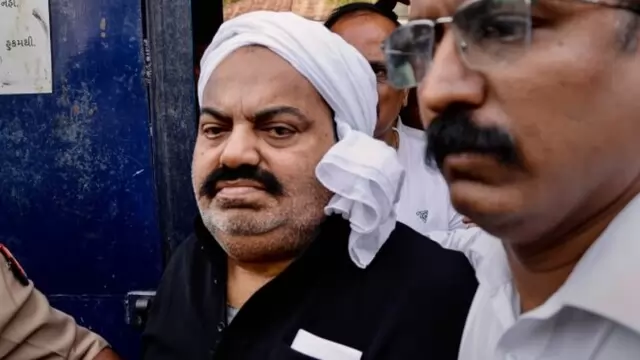 Gangster-turned-politician Atiq Ahmed's response came as the reporters asked him whether he was 'afraid' when the convoy halted briefly at Kharai in Shivpuri district on Monday. Notably, after stepping out of Sabarmati...
---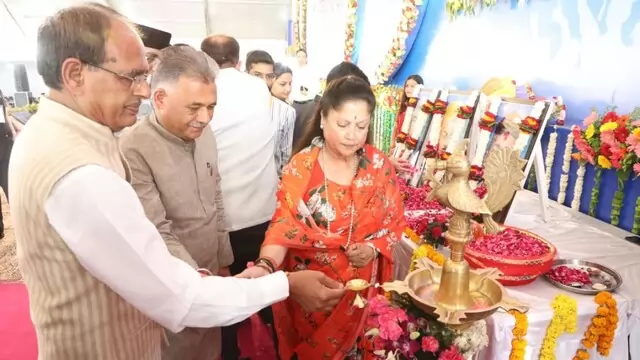 Chief Minister Shri Chouhan said that a grand, glorious, powerful, and prosperous India is being built under the leadership of Prime Minister Shri Narendra Modi.
---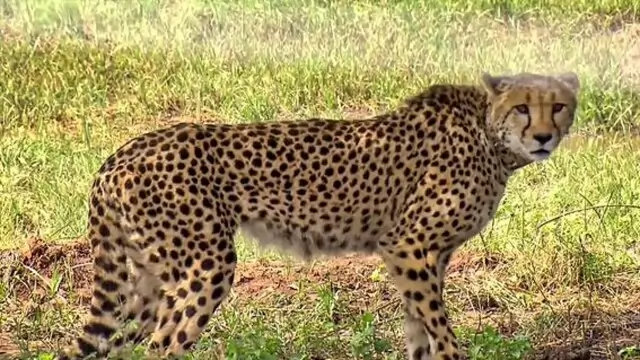 According to Principal Chief Conservator of Forest (PCCF-Wildlife) JS Chauhan, Sasha died because of a kidney ailment which she was suffering from even before her translocation from Namibia. Her blood sample was collected...
---
Election Commission plans to allow remote voting for migrants, which opposition parties are opposing, led opposition parties to approach the Commission on Thursday.
---