The move of the Arvind Kejriwal-led party has further reduced the possibility of the INDIA bloc alliance working in the MP elections.
---
Electoral bonds have been pitched as an alternative to cash donations made to political parties as part of efforts to bring transparency to political funding.
---
In Ujjain, the police arrested Bharat Soni, an autorickshaw driver, on Thursday for allegedly raping a 12-year-old girl who had been found injured while walking the city streets three days ago.
---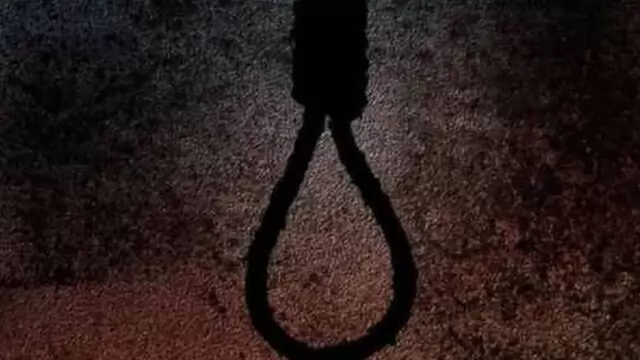 The reason behind the extreme step is not yet known, an official said.
---
In a post in Hindi on X, Priyanka Gandhi said, 'Is this the state of law and order and women's safety in Madhya Pradesh? Girls, women, tribals and Dalits are not safe in the 20 years of BJP's misrule.'
---