The child was successfully rescued around 2.45 am after a team of experts worked tirelessly to dig a parallel pit to reach her, but despite initial hopes, her condition worsened during the journey to the Civil Hospital at...
---
DNV Senthilkumar S, who is MP from Dharmapuri in Tamil Nadu was referring to the BJP's victory in the three Hindi heartland states of Madhya Pradesh, Chhattisgarh in the just-concluded assembly elections.
---
The several top leaders have expressed their unavailibility to attend Opposition's meeting on December 6, following which Congress has deferred it.
---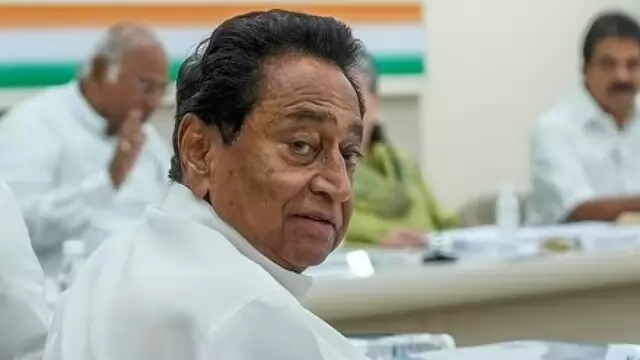 The decision of replacing Kamal Nath with a new Congress chief for Madhya Pradesh was taken by the Congress high command and party chief Mallikarjun Kharge following Congress' unexpectedly disappointing result in the state's...
---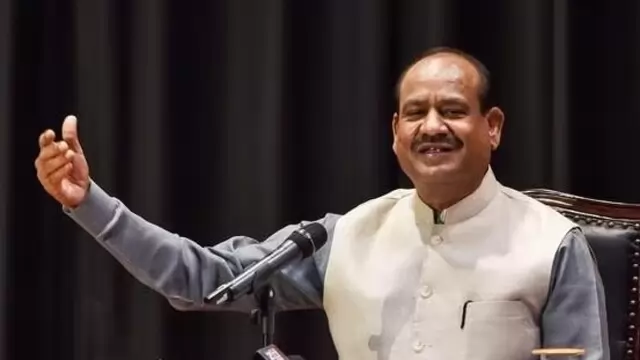 The comments by the Speaker came a day after BSP member Danish Ali hung a placard around his neck in protest demanding action against BJP MP Ramesh Bidhuri for allegedly making derogatory remarks against him.
---
Congress party in Madhya Pradesh, spearheaded by Kamal Nath, was prematurely convinced that there was huge anti-incumbency against the Shivraj Singh Chouhan government. Kamal Nath's denial to share the promised five to...
---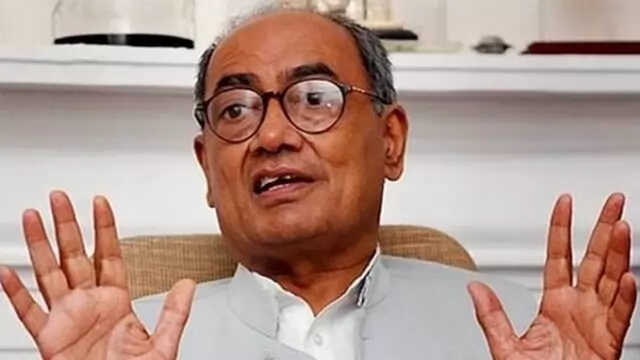 Earlier, Congress leader Digvijaya Singh raked debate about reliability of EVMs after 'hindi heartland' witnessed saffron surge with BJP sweeping away Rajasthan and Chhattisgarh, while retaining Madhya Pradesh.
---
Police officer investigating the case said two students living in a hostel in the locality had captured the incident on a mobile phone and informed the police.
---