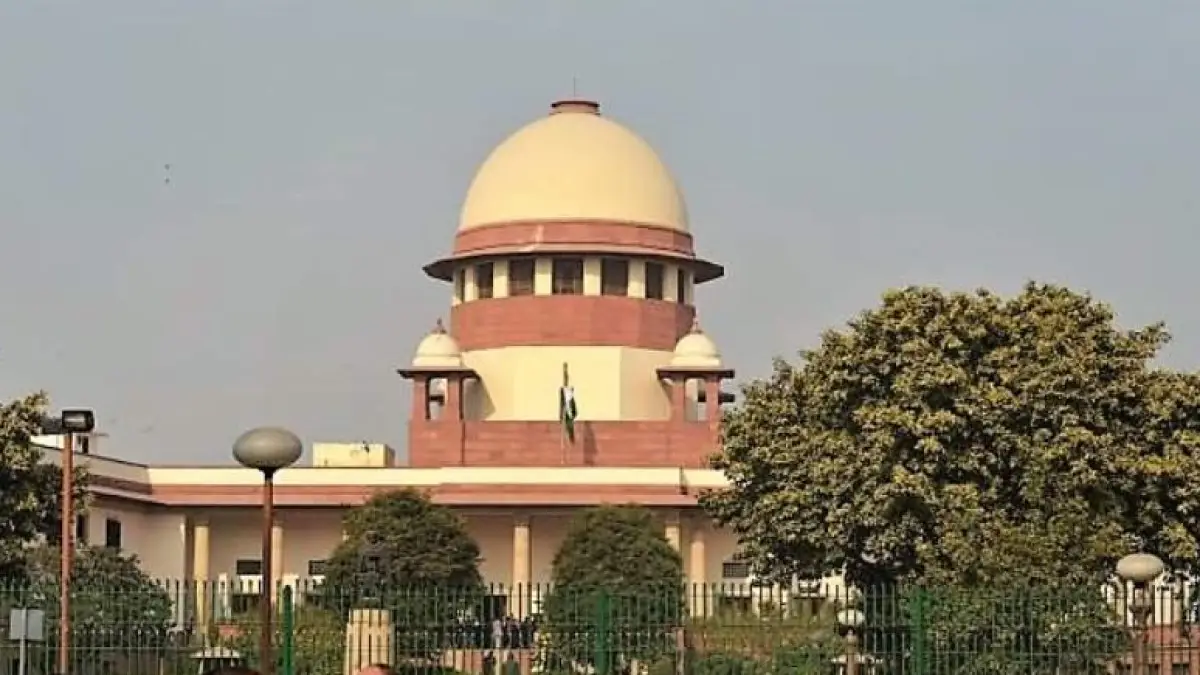 "This is a serious matter I seek to mention. A PIL was filed in the Jharkhand High Court which has not yet been admitted. Still, the ED comes and hands over...
---
Adivasi food systems are deeply embedded in local culture and traditions, given that the way of life of these indigenous peoples is so closely linked to nature...
Heatwave in India: Indian Meteorological Department(IMD) has issued an orange alert for Rajasthan, Madhya Pradesh, and the Vidarbha region of Maharashtra for...
---
Delhi heatwave: As a blistering heatwave is sweeping through vast swathes of the country, Delhi saw the hottest April day in 12 years at 43.5 degrees Celsius...