Talking to media persons, Jharkhand Congress president Rajesh Thakur said, "The haste shown by the Lok Sabha secretariat in disqualifying Rahul ji, shows that BJP government in Centre is scared of his vociferous voice on...
---
Anglo-Indians have a rich history of excelling at sports from a young age thanks to familial and infrastructural support. But is there more to their success?
---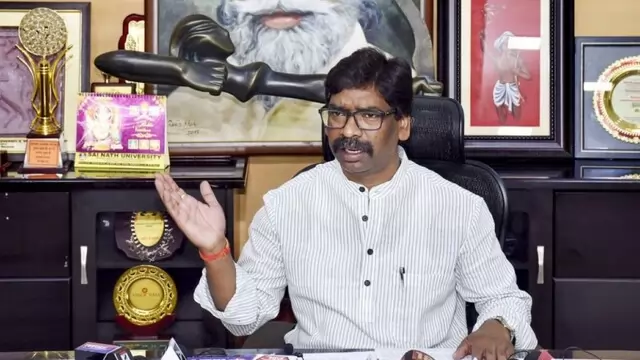 Hemant Soren also lashed out at the BJP, which had been demanding a statement from the CM on the recruitment policy, to clear its stand on the 1932 Khatiyan (land records) policy.
---
Former Jharkhand Chief Minister Raghubar Das urged BJP workers to gear up and work sincerely for the victory of the saffron party in the 2024 Lok Sabha and Assembly elections. Das stressed the need for strengthening booth...
---
Sarhul, which is considered the biggest tribal festival in which sal trees are worshipped, is celebrated across Jharkhand.
---
Sarhul in Jharkhand is known as the worship of Sal trees. It takes its name from two words – 'Sar' that comes from 'Sarai' meaning the seeds of Sal tree, and 'Hul' that means worship. Mostly Munda, Oraon, Ho...
---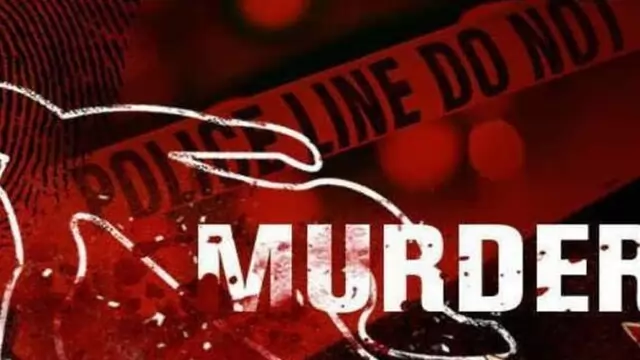 A 40-year-old mason was shot dead in Jharkhand's Seraikela-Kharswan district by unidentified persons who were familiar to him. The police have launched a manhunt to apprehend the assailants while the motive behind the...
---
Sarhul is one of the major festivals of Adivasis. It reflects their connection to Nature and its constituents. Every year, Adivasis in Jharkhand celebrate Sarhul and worship Sal Tree at the designated place of the village...
---