After 17 seasons at Juventus, Chiellini recently announced he was leaving at the end of the season — likely for MLS in the United States.
---
Giorgio Chiellini had planned to continue playing for Italy through the Qatar World Cup but he has moved up his plans after Azzurri's failure to qualify.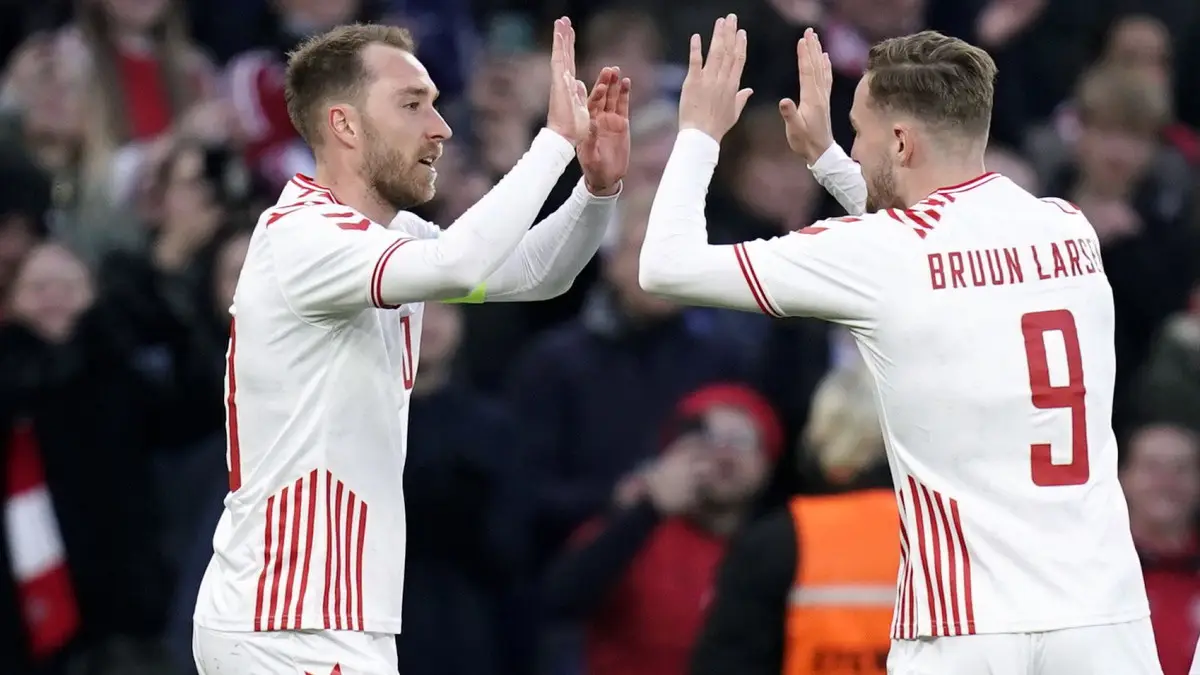 In the 58th minute, Christian Eriksen scored a goal and ran toward the crowd with a clenched fist and slid on his knees in joy.
---
Cristiano Ronaldo is confident that Portugal will play better than Italy against North Macedonia and will make it to the FIFA World Cup in Qatar that takes...