'The Wolverine' star Hugh Jackman and his 'The Son' co-star Laura Dern left a lump in the throat of the audience at the Venice Film Festival with the world premiere of 'The Son', which earned a 10-minute standing ovation,...
---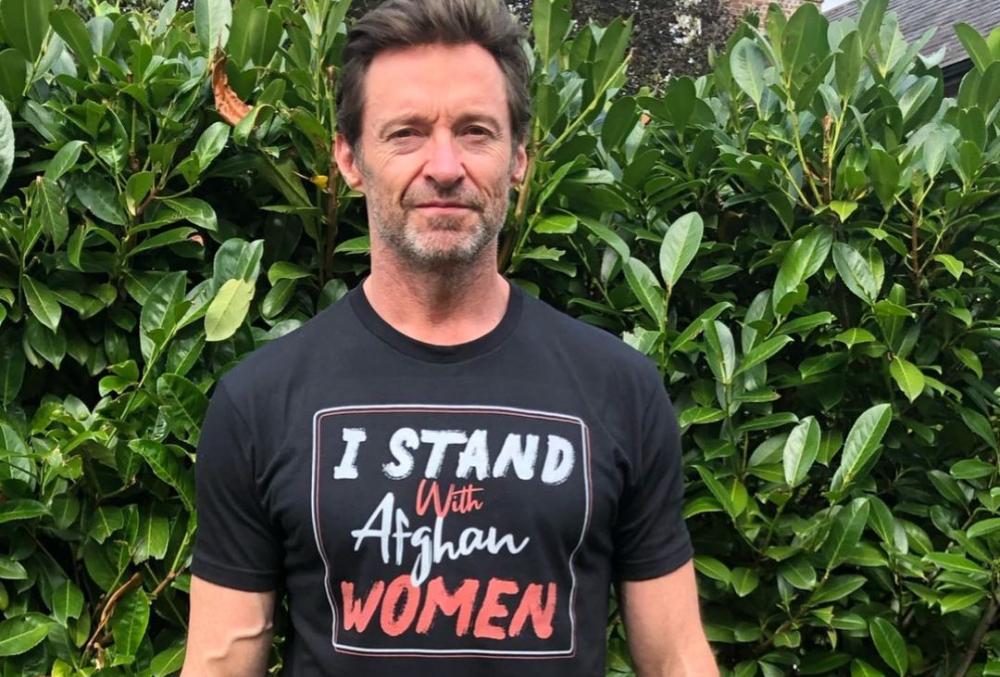 Hugh Jackman has tested COVID positive. The standby actor Max Clayton will perform the role of Professor Harold Hill in 'The Music Man' alongside Sutton Foster from June 14-21.
---
"Rocketman" star Taron Egerton has revealed that he has met Marvel Studios chief Kevin Feige and other executives to discuss the possibility of starring in the role of Wolverine, a fan-favourite character previously essayed...
---
 From 'Two and a Half Men' actor Charlie Sheen to Pop star Lady Gaga, Here are five celebrities who have publicly discussed their health conditions.
---
British Actor Taron Egerton is famous for his roles in films like 'Rocketman' and 'Kingsman'. He is currently promoting his Apple TV+ series 'Black Bird'. 
---