Tamang, while addressing a press conference on Friday, said the interest shown by the investors during a G20 meeting on March 16 will be fruitful for the state in the long run.
---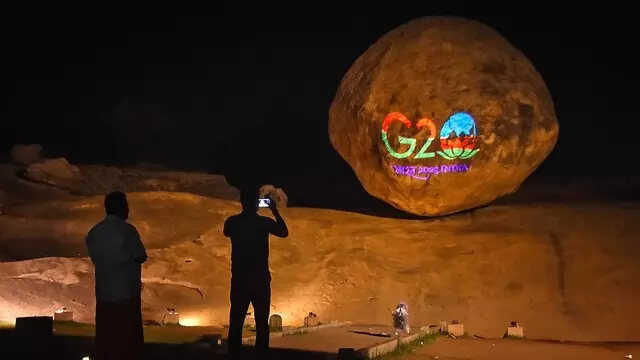 Blue Economy is the sustainable use of ocean resources for economic growth, improved livelihoods, and jobs while preserving the health of our ecosystem
---
Addressing the 23rd Commonwealth law conference 2023 near Panaji, the governor said the commonwealth countries must work for the protection of the environment.
---
Delegates of different countries, who came to Amritsar to participate in a G20 meeting, on Friday paid obeisance at the Golden Temple here.
---
The flower festival was inaugurated by Union Minister of Labour and Employment Bhupender Yadav.
---
Blinken arrived in the national capital after a tour of Uzbekistan primarily to attend a crucial meeting of G20 foreign ministers that is taking place amid a bitter rift between the West and the Russia-China combine over...
---
Rangasamy thanked the Prime Minister for selecting Puducherry as one of the venues in which the delegates of countries attached to the G20 could meet and discuss.
---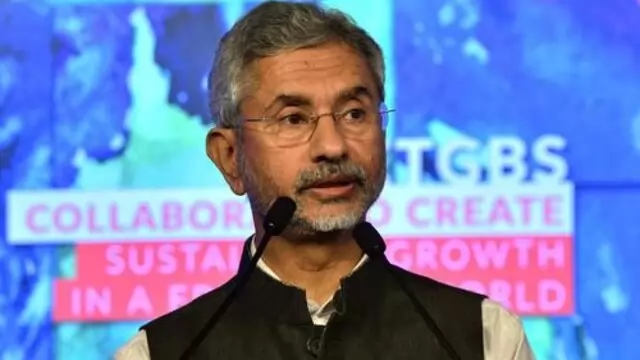 External Affairs Minister S Jiashankar also said that there were differences on the Ukraine issue which could not be reconciled. The Outcome Document and the Chair's Summary reflected the G20's resolve to deal with pressing...
---