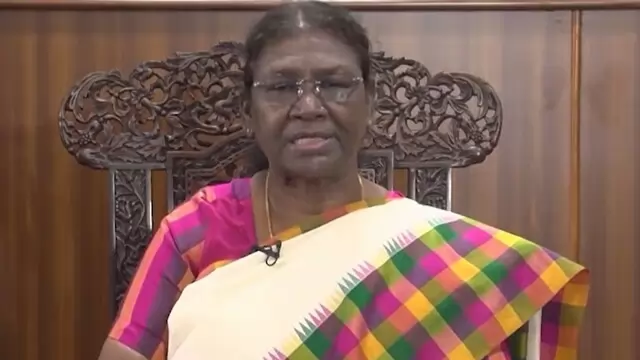 At least nine pilgrims bound for Rameswaram in Tamil Nadu met with a tragic end on Saturday when a fire broke out inside the stationary train compartment, the Southern Railway said.
---
49 people including nine firefighters were killed after a massive fire broke out with a series of explosions at a private container depot in Bangladesh.
---
Seven people were rushed to the hospital. One was declared brought-dead and the another remains serious.
---
Prime Minister Narendra Modi and Telangana Minister K T Ramarao condoled the loss of lives and announced ex-gratia on behalf of the Centre and the state government, respectively.
---
Fire broke out at BM Container Depot in the Kadamrasul area in Sitakunda Upazila in Chittagong on Saturday night.
---
A worker was charred to death in a fire in an aluminum die casting component manufacturing company in Ahmedabad's Naroda area on Saturday, police said.
---
Delhi Fire Services chief said none of the shops which caught fire had No Objection Certificate from the fire department.
---