Here's a list of some in-game or in-competition medical events that either suspended or postponed the competitions in which they occurred.
---
Andreas Christensen brought Denmark back into the game, but Mbappe struck the final blow in the dying minutes to give France the win.
---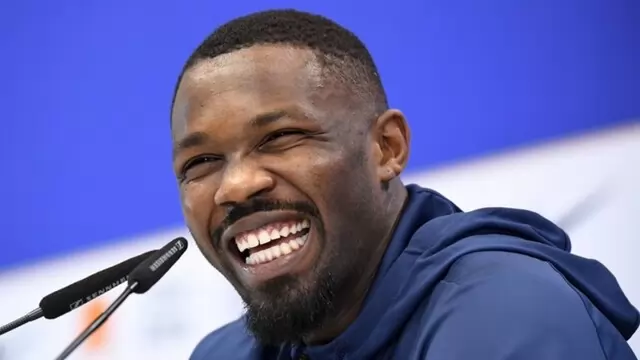 Lillian Thuram was part of France's first World Cup title in 1998 and now his son Marcus Thuram is part of the 2022 World Cup squad for France as they begin their title defence.
---
Wenger said teams who had a good opening game were mentally ready to focus on the competition and 'not on political demonstration.'
---
Olivier Giroud is now tied with Thierry Henry as France's top goalscorer with 51 goals.
---
A video of a tension-filled exchange between a Qatari man and an Israeli journalist became viral on social media reflecting the latest political atmosphere between the two nations.
---
It is Australia's first time in the knockout stage since 2006, the only other time they advanced out of the group stage.
---
Tunisia held European Championship semifinalist Denmark to a 0-0 draw Tuesday at the FIFA World Cup 2022.
---