Earlier on February 4, the trial court had discharged 11 people in the 2019 Jamia Nagar violence case. The court had held that they were made 'scapegoats' by police and that dissent has to be encouraged and not stifled.
---
"It is made clear that the direction for release of the sum of Rs 3 lakh shall not be construed as an opinion on merits qua the conduct of the hospital or the doctor concerned. The Delhi government shall release the amount...
---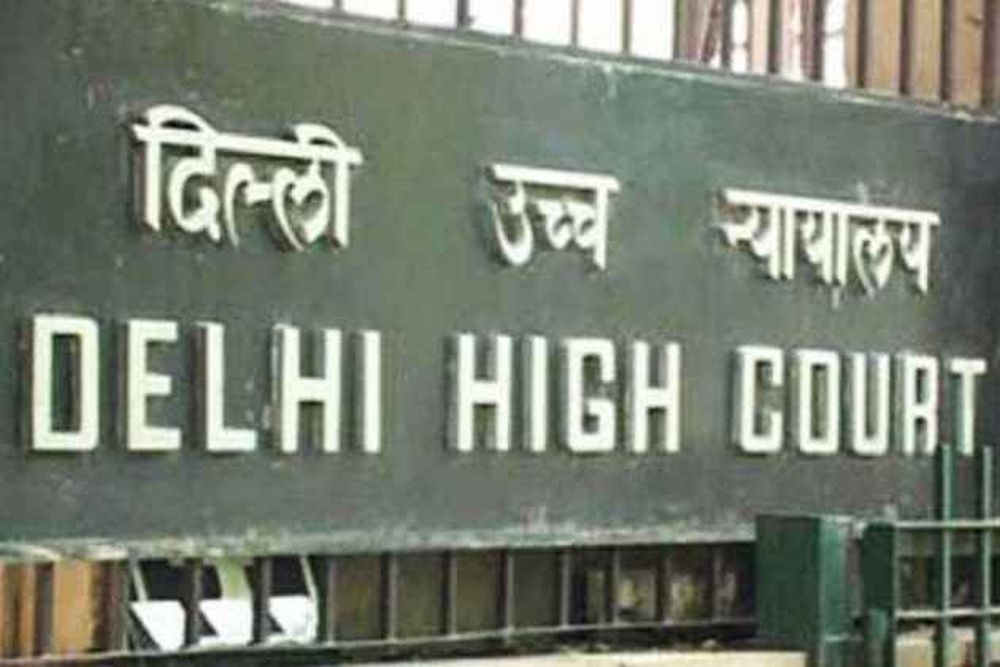 The police said at the stage of framing of charges, a trial court cannot indulge in conducting a mini trial by determining the credibility of the evidence as to whether it would warrant a conviction or not.
---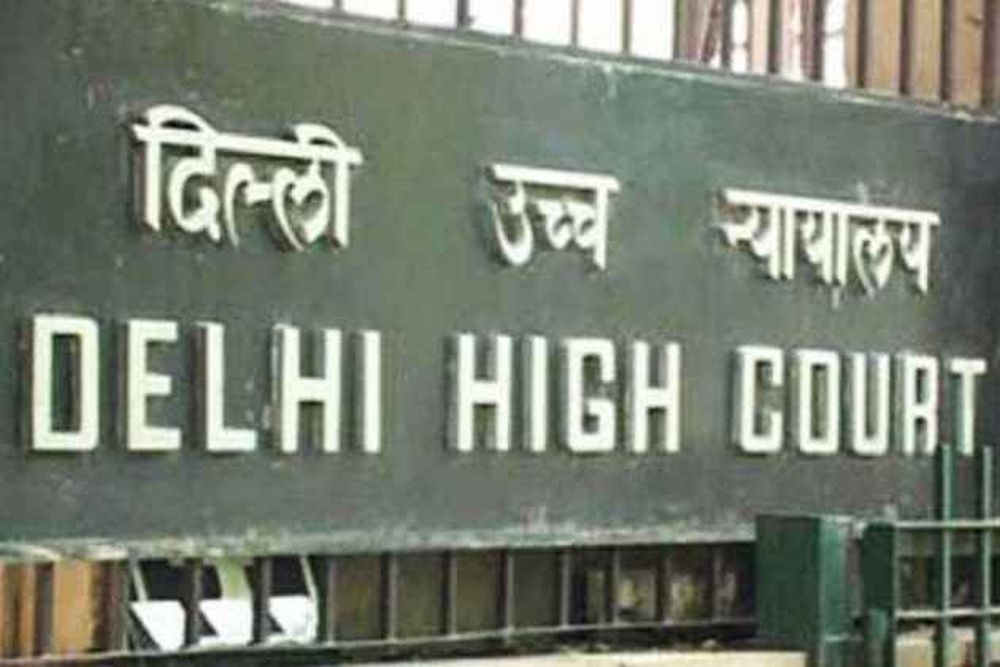 The high court also asked Google, Twitter, Uddhav, Aditya and Raut to file their written statements within 30 days on the plea seeking removal of the alleged defamatory content from social media platforms. 
---
The high court was hearing a batch of petitions, including a suo motu case (a matter initiated on its own), concerning issues related to recruitment, appointment and working of public prosecutors in the city.
---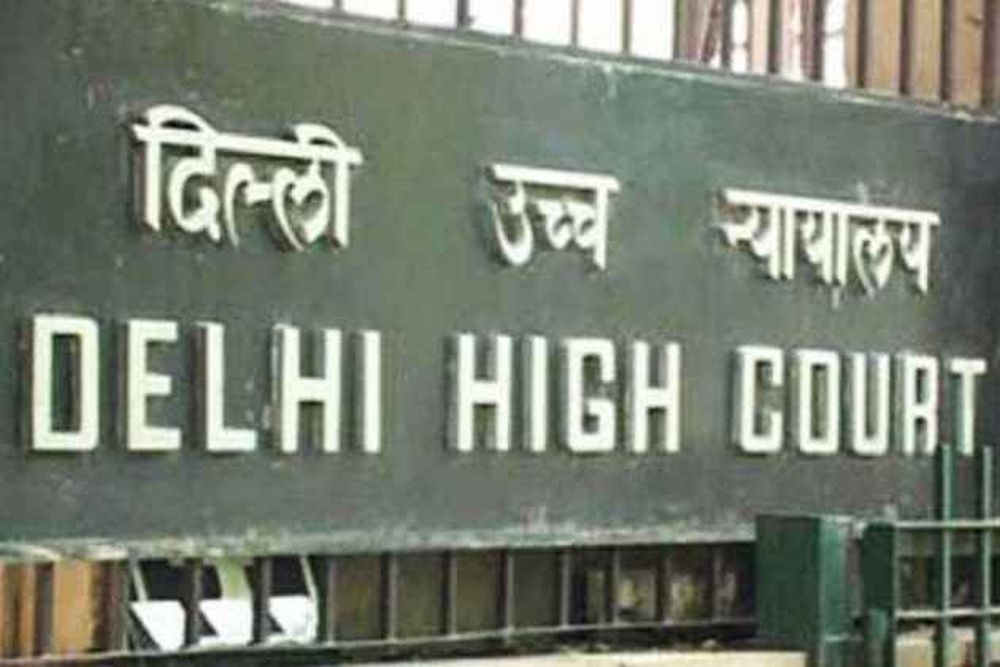 The court's order came on petitions by lawyer Kush Karla on alleged discrimination against women in the army's recruitment policy in certain entries.  
---
The Delhi High Court is set to deliver its verdict on a plea by the Delhi Police challenging a trial court's order discharging JNU student Sharjeel Imam and student activists Asif Iqbal Tanha and Safoora Zargar in a 2019...
---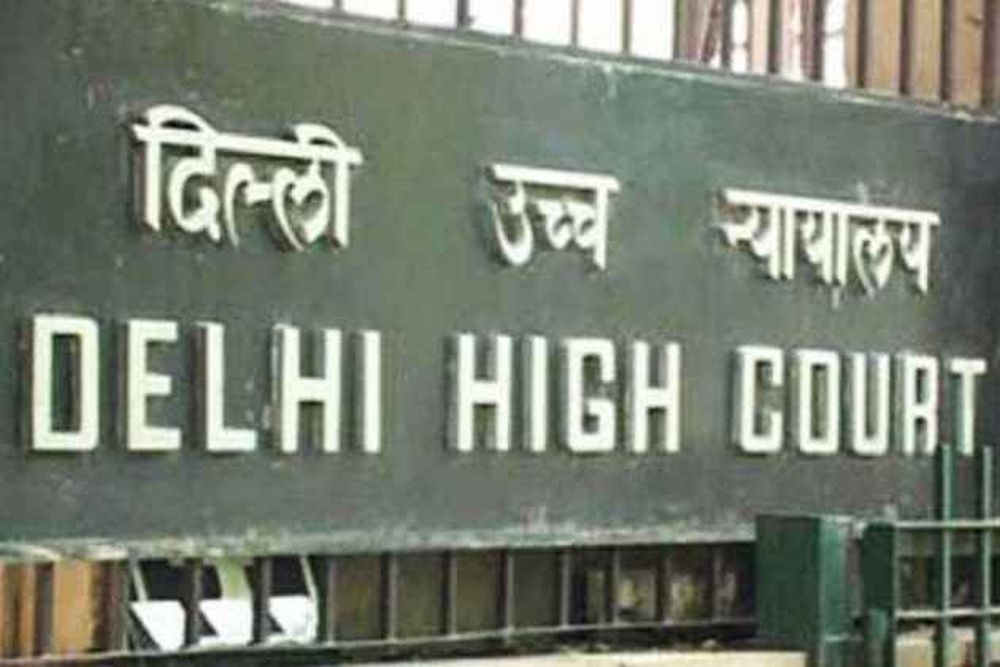 A bench headed by Chief Justice Satish Chandra Sharma, while hearing an appeal by the jhuggi dwellers against the single judge order, asked DDA to file an affidavit in relation to the exercise.
---