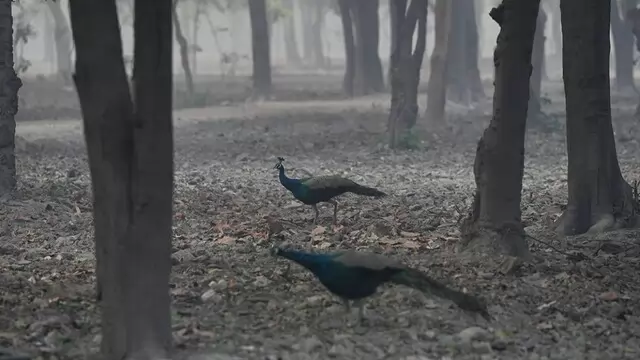 Delhi on Monday recorded a maximum temperature of 29.3 degrees Celsius, three notches below the normal while the minimum settled at 16.7 degrees Celsius, a notch below the season's average.  
---
On Monday, Delhi recorded 115 fresh coronavirus cases with a positivity rate of 7.45 per cent according to data shared by the health department.
---
As part of the agreement, the Delhi Tourism and Transportation Development Corporation (DTTDC) was paying 12.5 per cent of the gross revenue received from boating to the ASI on an annual basis, the official told PTI.
---
Actor Nani, who is busy in promoting his first ever pan India film 'Dasara', recently visited the Capital and talked about his film and how much he enjoyed travelling to different cities.
---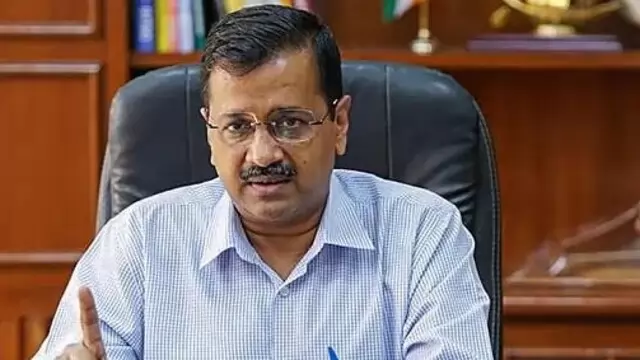 Speaking to reporters after addressing the Delhi Assembly, Kejriwal claimed that round-the-clock free electricity to the people of Delhi makes the BJP uncomfortable.   
---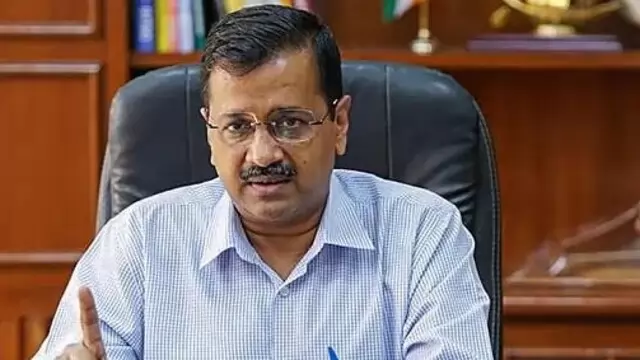 As Kejriwal was listing out his government's achievements such as the purchase of electric buses, some BJP MLAs interjected and cited the role of the Centre in the development of the national capital.
---
Across the country, The Ministry of Education has shortlisted around 9,000 schools for its flagship Pradhan Mantri Schools for Rising India (PM SHRI), according to officials.
---
The humidity at 8.30 am was recorded at 76 per cent, the IMD said.
---