Though India is likely to overtake Japan to become the third largest auto market in the world after China and the US in 2022
---
A bench of Justice R. Suresh Kumar said that Vijay was liable to pay an entry tax as a division bench of the court had, on January 29, 2019, held that the state government was entitled to levy entry tax.
---
The PLI (Production-Linked Incentive) and FAME II (Faster Adoption and Manufacturing of Hybrid and Electric Vehicles) initiatives of the government will be fully leveraged by the company and strategically build a sustained...
---
The company, which sells a range of motorcycles in the country, is looking to cross the 7,000 unit sales mark this year
---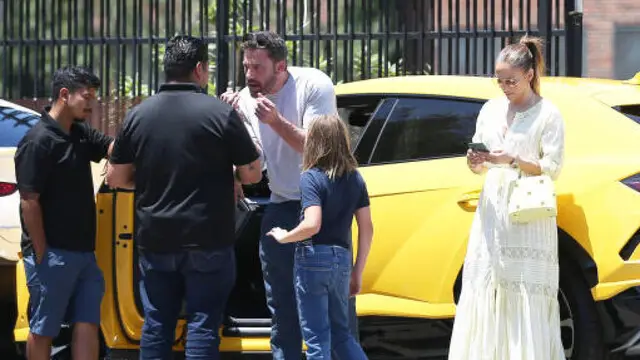 Ben Affleck's 10-year-old son reverses a pricey Lamborghini into a parked BMW. However, there didn't seem to be significant damage.
---
As per its annual report for 2021-22, the company has robust plans to scale up its play in the electric segment
---
The LTTS team of engineers will be providing services in the areas of software build and integration, infotainment validation and defect management, the company said in a statement.
---
The recently concluded India Art Fair returned to the grounds after a gap of two years. It also debuted on the metaverse allowing scores of art lovers from across the world to access it
---