The makers of 'The Kerala Story' -- producer Vipul Amrutlal Shah, director Sudipto Sen, and actress Adah Sharma are now gearing up for their next project titled 'Bastar: The Naxal Story'.
---
Adah Sharma has shared her health update with her fans on social media and revealed that she will be going for an ayurvedic treatment and will be back soon.
---
Priya Samant opens up about what impact advising is, how she helps films, how much is she allowed to make changes, whether the audiences are ready to take offence to everything, and how she managed to make films like 'The...
---
Actress Adah Sharma, who has garnered great success with her film 'The Kerala Story', was most recently seen in the feature film 'Kofuku', a simple but emotional short movie. Talking about how she picks her roles, Adah said...
---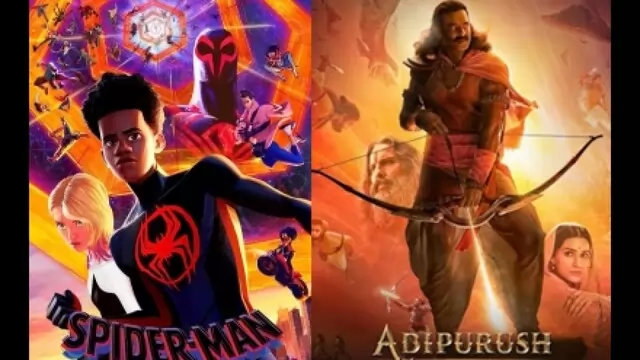 After Prabhas, Kriti Sanon and Saif Ali Khan-starrer 'Adipurush' has dipped at the box-office, animated film 'Spider-Man: Across the Spider-Verse' has got more shows added in India into the fourth week.
---
Actress Adah Sharma, who is basking in the success of her latest release 'The Kerala Story', is set to start working soon in an international production.
---
Actress Adah Sharma has shared a hilarious clip where she shared advice on how to lose weight.
---
Marking the 75th birthday of Subrata Roy, founder and chairman of Sahara India Pariwar, producers Sandeep Singh and Jayantilal Gada (Pen Studios), teamed up with 'The Kerala Story' director Sudipto Sen and announced...
---