Talking to reporters here soon after Gandhi addressed the press in Delhi, Prasad also alleged that the Congress did not seek a stay on the conviction by a Gujarat court so that it could "encash" the episode in Karnataka,...
---
Talking to reporters outside the state assembly, Yadav referred to reports in a section of the media stating that the conman, Kiran Bhai Patel, had once even got himself photographed with Union Home Minister Amit Shah. 
---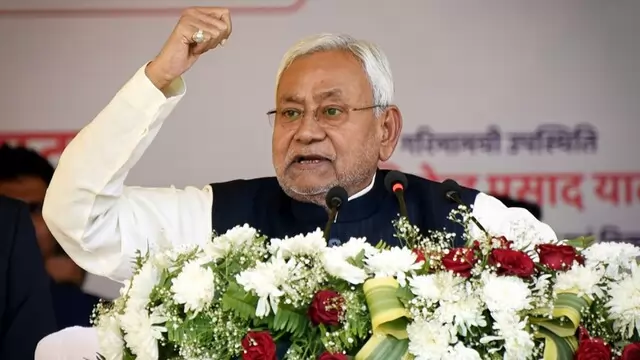 Welcoming the seven-member delegation, the Bihar Chief Minister recounted the circumstances that led him to impose a complete ban on the sale and consumption of liquor in April 2016, a year after he had promised the same to...
---
The Hyderabad MP was replying to queries from journalists in Bihar's Kishanganj district, before winding up his tour of "Seemanchal", a densely populated but poverty-ridden and flood-prone region of the state.
---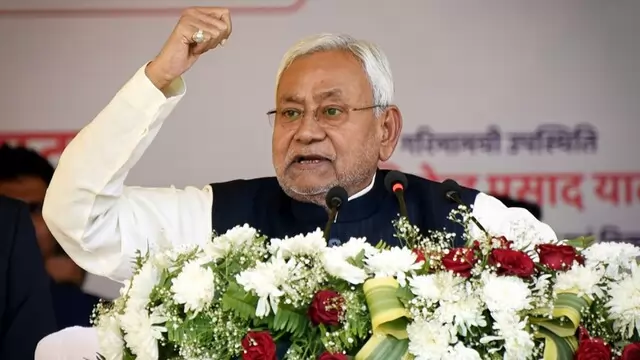 This was in contrast to the stand he took in 2017, when he had wanted the ally to come clean on charges of corruption.
---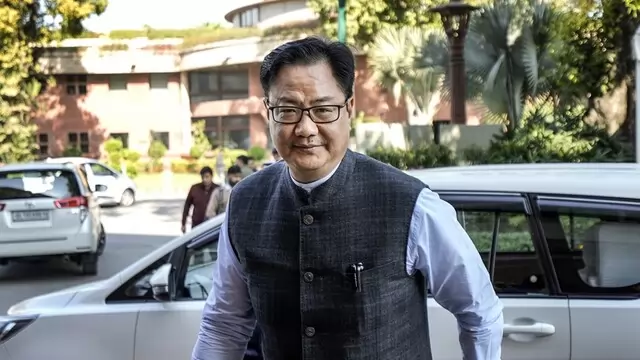 "Today, in every part of our country, every citizen is a beneficiary of the welfare steps taken by the Government of India. As a welfare state, it is very important that we listen to every individual," he said.
---
The Hyderabad MP addressed a public meeting in Kishanganj district's Raipur panchayat on the final day of his tour of Bihar's densely populated, flood-prone Seemanchal region.
---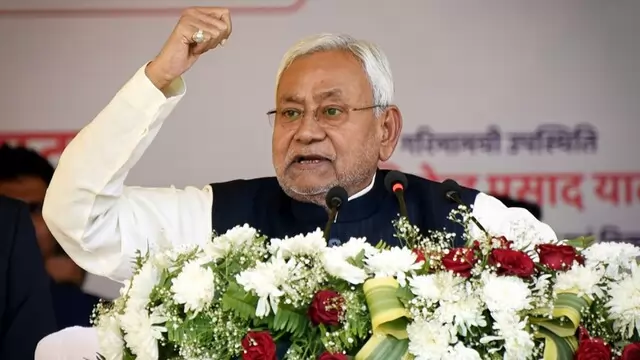 Kumar wrote on Twitter that he learnt about attacks on Bihari labourers in Tamil Nadu from newspaper reports following which he instructed the chief secretary and the DGP to get in touch with their counterparts in the...
---