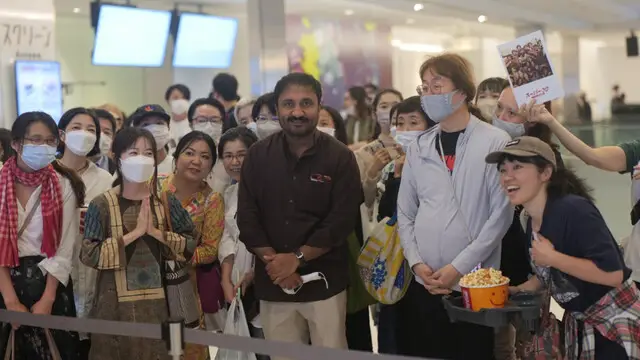 Anand Kumar was in Tokyo for the premiere of Hrithik Roshan-Mrunal Thakur starrer 'Super 30'. After seeing the immense appreciation of the film there, he speaks up about how sensitive Japanese people are and how much...
---
Earlier on Monday, US Secretary of State Antony Blinken met with Kishida to offer condolences and deliver a letter from President Joe Biden to Abe's family.
---
PM Modi said that India and Japan's partnership is for peace, stability and prosperity and are key pillars of a stable Indo-Pacific region in an op-ed in Japanese newspaper on Monday.
---
Japan's Prime Minister Fumio Kishida shuffled his Cabinet earlier in August to purge seven ministers linked to the groups.
---
The Japanese government has warned of possible power shortages in the Tokyo region, asking people to conserve energy as the country endures an unusually intense heat wave.
---
Prime Minister Narendra Modi arrived in Japan on a two-day visit to attend Quad Summit where he will meet Quad leaders and interact with Japanese business leaders.
---
Mourners took photos and some called out Abe san! as a motorcade with the hearse carrying his body accompanied by his widow, Akie Abe, slowly drove by the packed crowd.
---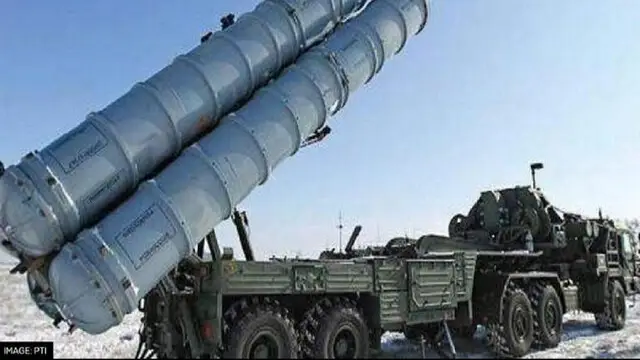 North Korea fired a suspected ballistic missile toward the sea on Thursday, South Korea and Japan said, in the latest of a series of weapons demonstrations this year.
---