Nikhat Zareen saw off Mexico's Patricia Alvarez Herrera 5-0 to notch up her third win of the tournament.
---
Competing in the 50kg event, Nikhat beat the reigning African champion by a 5-0 unanimous verdict to notch her second win in the tournament.
---
Recently, the Delhi High Court set a deadline of eight weeks for the construction of public toilets for transgender people in the national capital.
---
Using her height and long reach to her advantage, a strategy that worked well for Sakshi was punching her opponent and stepping back quickly, evading any form of counterattack.
---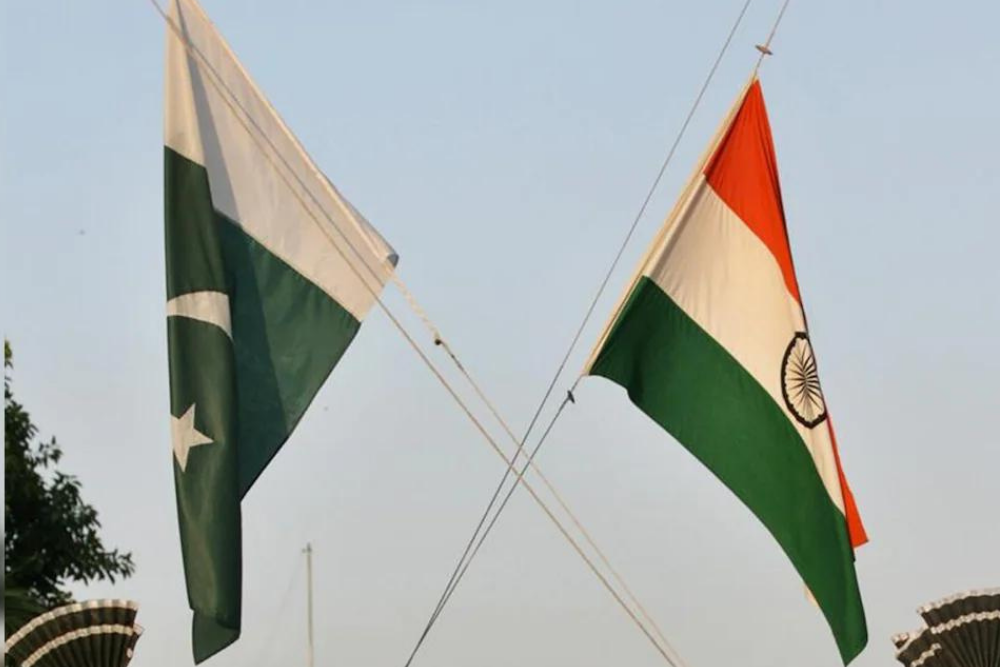 Suresh Kumar, India's Deputy High Commissioner to Pakistan made these remarks on Friday while speaking at the Lahore Chamber of Commerce and Industry (LCCI), the report said.
---
Nadda will arrive at the Toranagallu Airport on Friday afternoon and will participate in the party's 'Vijaya Sankalpa Yatre' at Challakere from 3 PM, BJP's State general secretary Siddaraju said on Thursday.
---
In New Delhi, The National Green Tribunal has formed a panel to verify the allegations of severe air pollution in and around the All India Institute of Medical Sciences (AIIMS).
---
Competing in the 50kg category, the 2022 Commonwealth Games gold medallist took her time to judge her opponent, but once she figured out Ismayilova's game, there was no stopping her.
---